Framingham Fire Lt. Morrison Retires
FRAMINGHAM – Framingham Fire Lt. Robert Morrison retired over the weekend.
Lt. Morrison joined the Framingham Fire Department on August 18, 2002. He was promoted to lieutenant on May 30, 2014.
His last day of service was January 9, 2021.
"He had 18 years of service with Framingham Fire and also had many years of service with the City of Cambridge as a Fire Alarm Dispatcher.  His knowledge and experience in the Fire Alarm field was a tremendous asset, as he helped Framingham Fire update our response run cards a few years ago," said Framingham Fire Chief Micahel Dutcher.
"Bob had a real strong knowledge of how the responses should be defined. The process came very natural to him.  I appreciate all the work he did and his service to Framingham," said Chief Dutcher.
***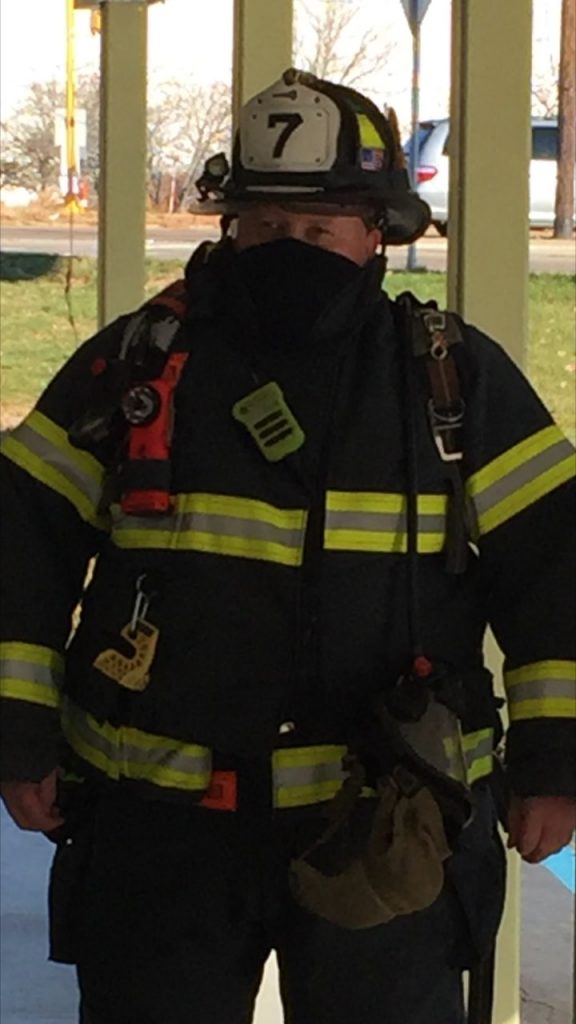 Photo courtesy of the Framingham Fire Department