Free COVID Testing For Ashland High Students, Faculty, & Staff Monday
ASHLAND – Ashland High students, faculty & staff can get a free COVID-19 test on Monday, January 11, announced Superintenent fo Schools Jim Adams today, January 8.
Two dozen Ashland High students have tested positive for COVID-19
"ALL students who attend Ashland High School. Through the great effort of Sergeant Ed Burman and Head Nurse Audrey LaCroix we are pleased to announce that on Monday, January 11, 2021 we are able to offer a FREE COVID-19 PCR test for ALL AHS Students, faculty, and staff," announced Supt. Adams this afternoon.
"I want to encourage ALL students, faculty, and staff to take advantage of this opportunity so we can work towards getting AHS back into the hybrid learning environment as quickly as possible," said Adams.
The testing is for all Ashland High "students, faculty, and staff who are NOT currently isolated or quarantined."
There are no specific times but registration is required. A link was sent to students & staff.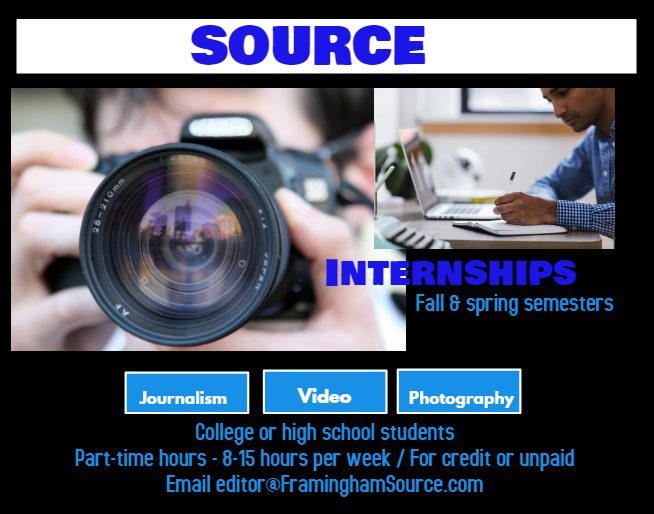 .