Spicer Campaign Raises More Than $37,000 During Pandemic, More Than All 11 City Councilors Combined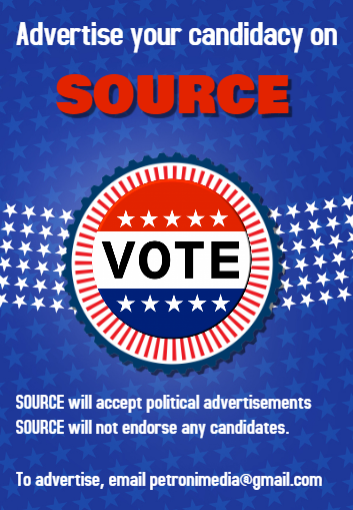 FRAMINGHAM – Mayor Yvonne Spicer was the big winner in 2020 financially. Her political campaign raised more than $37,000 during the pandemic year. The amount was more than all 11 City Councilors combined in 2020, and also more than 3 potential mayoral candidates from the City Council combined.
The next mayoral election is November 2021, with a possibility for a primary election in September 2021, if there are more than two mayoral candidates.
Lagging far behind in political contributions was District 3 City Councilor Adam Steiner. He had been making phone calls about a potential mayoral run since around Labor Day 2020, but he only has less than $3,000 in his campaign fund as of the start of 2021.
Steiner collected a dozen donations in December 2020 totalling $2,206.11. About half of the donors were in Framingham. The donations ranged from $10 to $1,000.
Michael Gould from New York City gave $1,000 and former Town Meeting member and attorney Mel Warshaw gave just $10.
Steiner ended 2020 with just about $2,800 in his political campaign.
Two other City Councilors also raised a couple of thousands of dollars in December 2020.
District 8 City Councilor John Stefanini raised $5,900 in December 2020. Thirty-three individuals donated $25 to $1,000 to the Stefanini political campaign. Two dozen of the donors live in Framingham.
The largest donor was real estate developer William Depietri out of Southborough for $1,000.
Former District 2 City Councilor Pam Richardson donated $100 to Stefanini, who ended the year with more than $7,500 in the bank.
At Large City Councilor George P. King Jr. raised $3,600 in December 2020. A total of 8 individuals gave $100 to $1,000 to his political campaign. King is not up for re-election until November 2023.
The largest two donors both came from District 1. Both Adam Sisitsky and Dudley Stephan each gave King $1,000. The at-large councilor ended the year with just over $3,750 in his account.
Mayor Yvonne Spicer ended 2020 with $27,422 in her campaign account, which is seven times more than King, 3.5 times more than Stefanini, and more than nine times what Steiner has in his account.
In fact, Spicer raised more than all three City Councilors combined, even after paying out hefty consultant fees to Annette Grams and Wes Ritchie. Both political consultants received more than $4,000 each from the campaign.
Spicer started 2020 with $1,601.58 and ended 2020 with $27,422.97.
In January 2020, her campaign raised $10,149.38.
In July 2020, her campaign raised another $10,646.49. Her campaigned added, $3,364.83 in donations in August 2020.
And in December, holding a political fundraisers and a year-end donation email campaign, Spicer's campaign raised $9,688.
More than 100 individuals gave the Spicer campaign $25 to $1,000 in December 2020.
Only about 1 out of every 4 donations in December were Framingham residents.
The largest donation was $1,000 from real estate developer Vaios Theodorkos.
Spicer received a $50 donation from Framingham District 9 City Councilor Tracey Bryant, $50 from Everett City Councilor Gerly Adrien, and a $25 donation from Marlborough City Councilor Samantha Perlman.
The Joseph P. Kennedy III Political Action Commitee donated $500 to Spicer's political campaign. Mayor Yvonne Spicer had endorsed Kennedy for U.S. Senate against incumbent Ed Markey in 2020. Kennedy lost and lost his congressional, seat as well.
The City's spokesperson Kelly McFalls donated $25 to Spicer's campaign in December.
Framingham EDIC Chair Doug Lawrence donated $50 and Framingham SIFOC chair Michael Gatlin donated $100, both live in District 6.