Hoops & Homework Expanding Its Program
FRAMINGHAM – Hoops and Homework announced last week it is expanding one of its two Framingham facilities.
The Interfaith location, which previously had capacity for 10 children, is being renovated and will soon have the capacity for 28 children.
"Combined with our other location, Hoops and Homework can now provide support for up to 48 total," said the organization. 
There will be a ribbon cutting ceremony for the renovated and expanded Hoops & Homework location on February 25.
"This expansion was possible due to the generous donation we received from Capital Group Properties and Brendon Properties.  They provided the necessary labor and supplies to update the space, and we are so grateful for their support," said Hoops & Homework.
***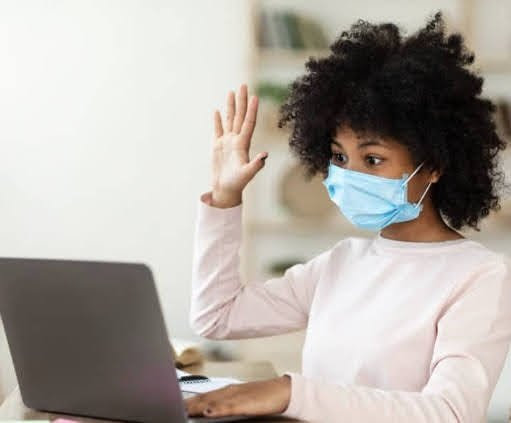 Photo and release courtesy of Hoops & Homework