MassBay Opens Winter Intersession Courses Registration
The following is a press release
WELLESLEY – MassBay Community College's registration for winter intersession courses, which run January 4–15, 2021, is now open.
Winter intersession courses are intensive, 10-day courses offered for credit and non-credit. All winter intersession courses are being offered remotely.
This is a chance for high school students, area college students visiting on winter break, and/or enrolled MassBay students to take courses in a short timeframe to help get ahead in their studies, earn college credits quickly, or get a step closer to graduation.
"Intersession is a wonderful opportunity for students to take care of general education requirements or pre-requisites for advanced coursework," said MassBay Dean of Admissions and Community Learning, Alison McCarty. "With all of our classes delivered in a remote format, students can learn from the comfort of their home, stay safe, and earn college credits they need quickly."
Winter intersession courses start January 4, 2021 and classes will be held Monday–Friday for two-weeks either online or remotely.
Available courses include Drawing, Introduction to Criminology, Freshman English, English Composition, Principles of Business Law, Principles of Management, Principles of Marketing, Contemporary Nutrition, Introduction to Psychology, Human Growth and Development, and Drugs and Society. Interested students can find more information on the course offerings by visiting https://www.massbay.edu/winter-intersession.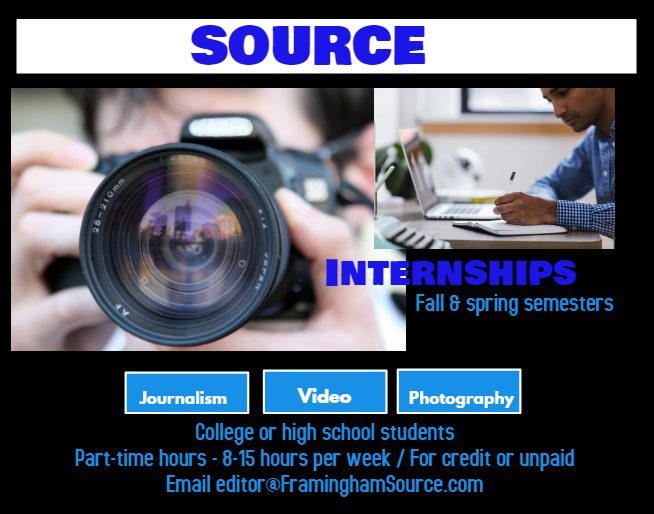 "I was able to take Introduction to Sociology during a winter session and it was a great way to get ahead in my classes and save money," said Milford resident Charles Santamaria. "I liked the accelerated course as I was able to take a class I needed in a short amount of time and could really focus my attention on my major STEM courses during the fall and spring semesters."
For more information on MassBay Community College winter session www.MassBay.edu