City of Marlborough Announces Winner of Holiday Lights Contest 2020
MARLBOROUGH – The City of Marlborough announced the winner of the 2020 Holiday Lights Contest this morning, December 23.
The winner is 122 Linda Circle.
"We'd love to know what your electricity costs are in the month of December," posted the City on social media in announcing the winner.
The City said it was a tough decision to pick a runner up but settled on 34 Williams Street.
If looking to take a drive in Marlborough for the best holiday lights displays, the City said check out these addresses too:
41 Ridge Road
43 Franklin Street
379 Sudbury Street
84 Crosby Road.
***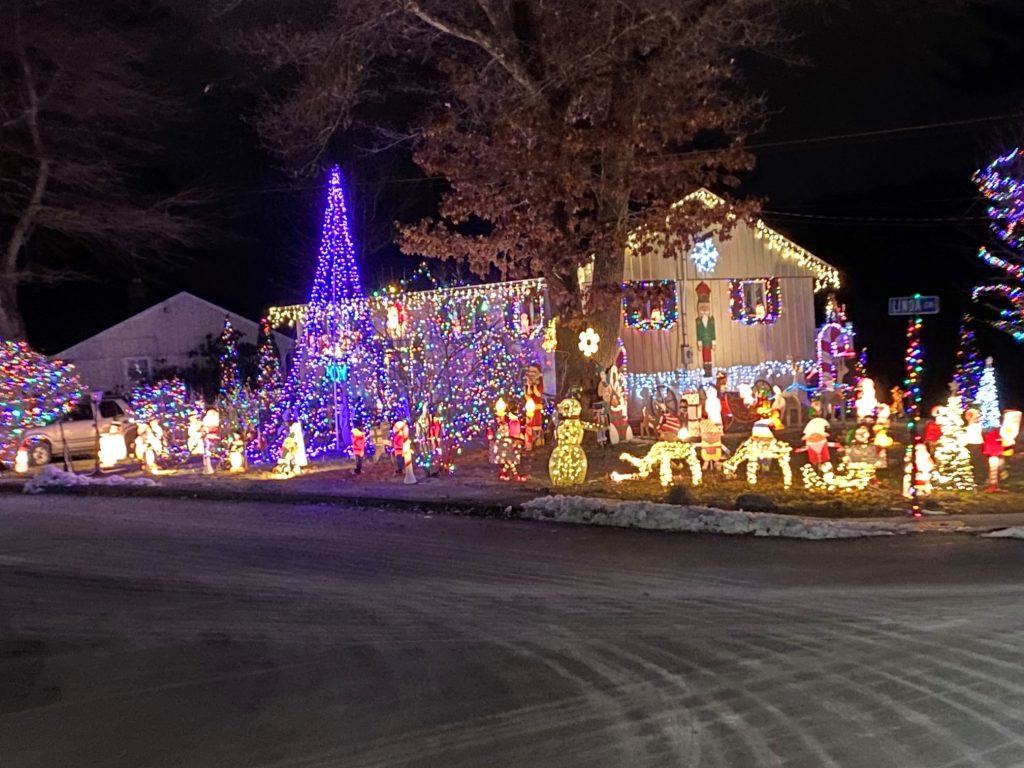 Photo of the winner at 122 Linda Circle