Police Arrest Framingham Man on Multiple Motor Vehicle Violations
FRAMINGHAM – Police arrested a Framingham man on multiple vehicle violations at Prime Energy at 655 Waverely Street at 2:32 a.m. on December 10.
Arrested was Jamil Chalhoub, 54, of 79 Wilson Drive of Framingham.
He was charged with operating a motor vehicle without authority, speeding, attaching wrong plates, driving without a registration, driving without insurance.
***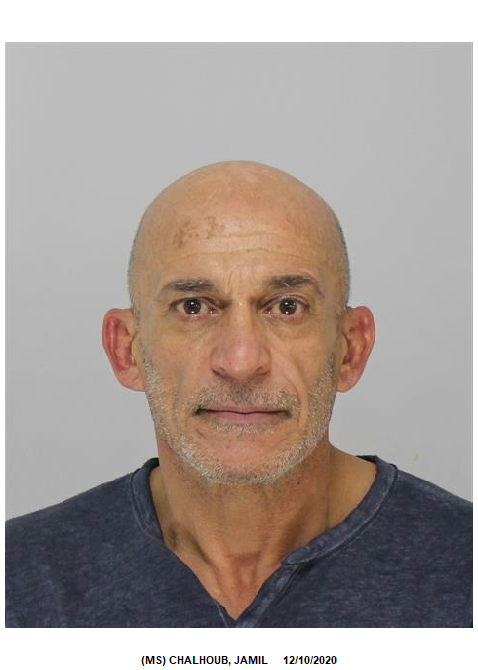 Framingham Police booking photo