8th COVID Case at Framingham High; 4th Case at Daycare in December
FRAMINGHAM – Framingham Public Schools announced today, December 11, in an email to staff & families, it became aware of another "community members in the FHS Daycare who tested positive for COVID-19."
This would be the fourth case at the daycare at Framingham High this month, and the third case in two days.
Framingham High has had the most cases in the district with 8.
This is the 34th cases in the public school district.
There have been 18 COVID cases in December in the schools.
Every school in the district now has had a case except McCarthy Elementary and Cameron Middle schools.
Framingham Public Schools went fully remote on Monday, December 7.
"As per district guidelines, comprehensive contact tracing was initiated and all impacted community members were notified and provided guidance about next steps to prevent the spread of COVID-19 at FHS," said the District in an email to staff.
"FPS schools are cleaned daily in accordance with our COVID-19 protocol and CDC guidelines. In instances where a school community is engaged in in-person learning and an individual tests positive for COVID-19, deep cleaning is implemented. We will continue to be vigilant in adhering to all of the protocols that have been put in place to reduce the spread of COVID-19," said the District.
Framingham Public Schools had about 500–550 students in the classroom through Friday, December 4.
Students and staff are expected to return to the classroom on January 4, 2021, at this time.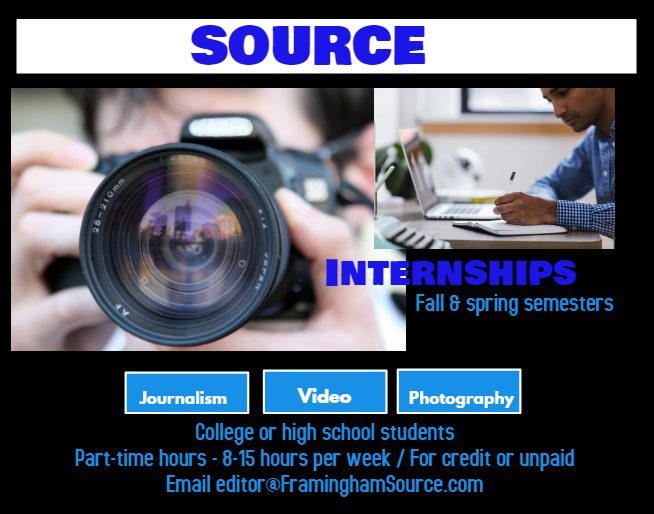 Move upMove downToggle panel: Broadstreet Zone Info
Here is a list of the zones you have registered in Broadstreet. If you would like to embed a zone right into the post, paste in a shortcode. You can also have zones auto-injected on the zone settings page