The following is a press release
***
[broadstreet zone="51611″]
FRAMINGHAM – MassBay is excited to offer eligible area high school students the opportunity to take a free college course through the state-funded Commonwealth Dual Enrollment Partnership (CDEP).
For spring semester 2021, MassBay is collaborating with these partner high schools: Framingham High School, Keefe Technical High School, Natick High School, Waltham High School, Bellingham High School, and Hopkinton High School.
A selection of grant-funded and fully-remote college courses will be taught by MassBay Community College faculty. This marks the seventh year that MassBay has offered free dual enrollment courses for qualified high school students through the CDEP grant.
Eligible high school juniors and seniors can take one of the following general education courses: Contemporary Nutrition, Principles of Management, Law and Society, Principles of Marketing, Scripting, or Drugs and Society. These courses will allow students to earn both high school credits and early college credits that are transferrable to other colleges and universities.
[broadstreet zone="53230″]
"I'm delighted that MassBay has once again been awarded the CDEP grant," said MassBay Assistant Vice President of Enrollment Management, Lisa Slavin. "Allowing high school students to experience a college-level class while still in high school exposes them to new topics, professors, and rigor. Once they successfully complete the course, they are one less college course away from completing a degree or certificate! This program saves time and money for students and their families."
Partner High School Dual Enrollment is a special dual enrollment program funded by CDEP and provides discounted or free courses to high school students who qualify and participate. The high school students who are eligible to participate attend one of the partner high schools.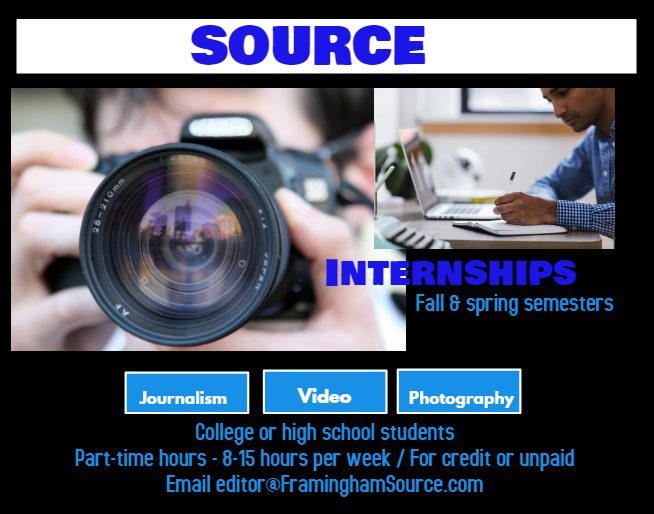 The Traditional Dual Enrollment program at MassBay allows qualified high school and home-schooled students to register for one or more college courses, and with permission from their local school or school district, can receive both college and high school credits for completed course work.
Information Sessions are taking place this week for the Partner High School CDEP program. For more information on MassBay's free college courses being offered to high school students this spring, please contact Elaine Rosenburg at erosenburg@massbay.edu.
Classes start January 25, 2021.
For more information on MassBay Community College CDEP program, visit https://www.massbay.edu/cdep-dual-enrollment.