[broadstreet zone="58610″]
1 Framingham Public Schools Superintendent announced last week that all schools would go fully-remote starting today due to the increase in COVID-19 cases in the City.
Framingham has had 500 new cases since Thanksgiving,
Framingham is averaging more than 40 cases per day per 100,000. At Labor Day, Framingham was averaging about 8 cases per day. That is a 5X increase between Labor Day and Thanksgiving.
2. A new free COVID testing site opens today. It is drive-thru and by appointment only.
There is a free drive-thru COVID testing site at TJX Headquarters, off Route 30, open from 10 a.m. to 2 p.m. today. The Commonwealth of Massachusetts has hired Fallon Ambulance to run the testing site as part of the state's Stop the Spread campaign.
There is also a free testing site at SMOC HQ at 7 Bishop Street from 3 to 6 p.m. It is walk-up only with limited parking.
3. CITY of FRAMINGHAM MEETINGS: (remote only unless noted):
Framingham Board of Library Trustees at 7 p.m.
Keefe Technical School Committee at 7 p.m.
Framingham License Commission at 7 p.m.
Framingham Strategic Initiative & Financial Oversight Committee at 7 p.m.
[broadstreet zone="59945″]
4. According to the Mayor's public schedule, Mayor Yvonne Spicer has no public events.
But tonight, Mayor Spicer will be attending a discussion on municipal government with 4 other Mayors and the Suffolk County Sheriff at 6 p.m.
5. Today is the 79th anniversary of the bombing of Peal Harbor.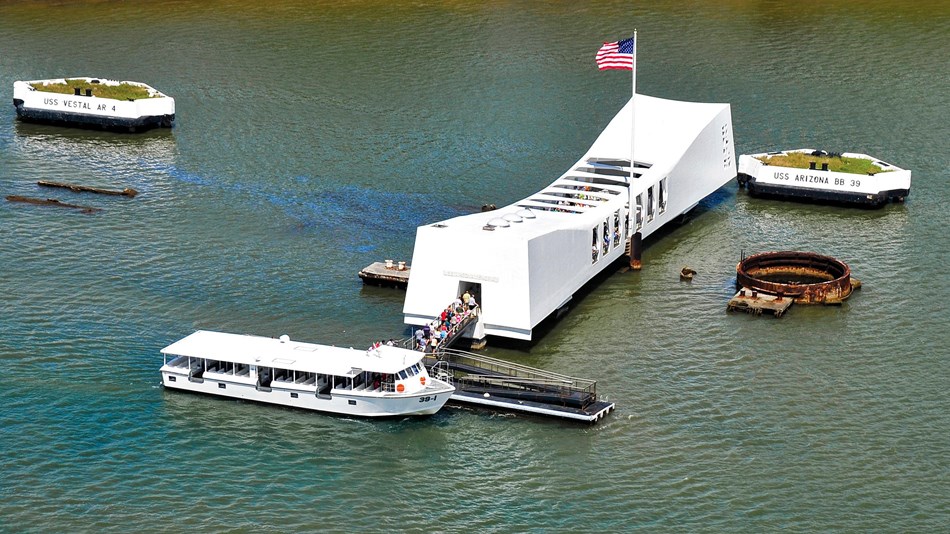 [broadstreet zone="58892″]