Suffolk County Sheriff Moderating Panel of Massachusetts Mayors
BOSTON – Suffolk County Sheriff Steven W. Tompkins hosts " A Conversation About Municipal Government, on Monday night, December 7.
Sheriff Tompkins will moderate a discussion with Boston Mayor Marty Walsh, Lawrence Mayor Dan Rivera, Framingham Mayor Yvonne Spicer, Somerville Mayor Joe Curtatone and Easthampton Mayor Nicole LaChapelle about city governance and all of the responsibilities, roles and requirements that carrying the mantle of "mayor" entails, along with a host of current topics and issues affecting residents, businesses and organizations across Massachusetts.
This event will be broadcast on Zoom (with registration) and streamed on and Facebook Live.
To register for Zoom access and the ability to submit live questions, visit: www.scsdma.org/DFC2020.
Discussion is from 6 to 8 p.m. on December 7.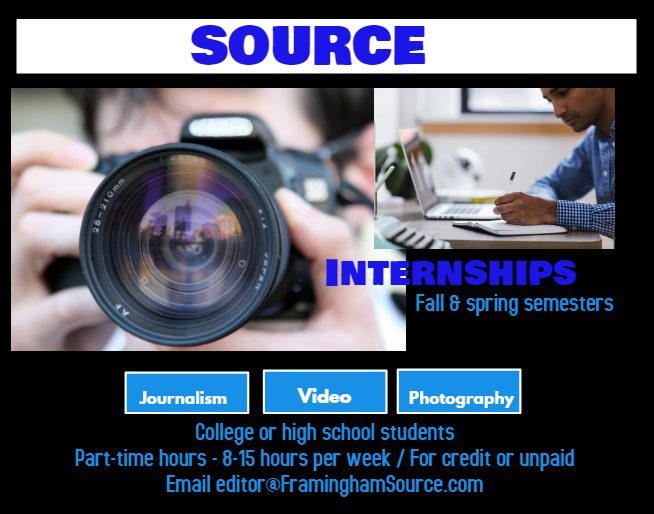 ***