[broadstreet zone="70106″]
FRAMINGHAM – The executive board of the Framingham Teachers Association took a vote of no confidence in Massachusetts Secretary of Education James Peyser and Massachusetts Education Commissioner of Elementary and Secondary Education Jeffrey Riley.
"We have no faith in the Commissioner or the Secretary to represent the interests of our students and our community.  The state's manipulation of the data to change their color coded COVID map in no way changes ANYTHING about the rising levels of COVID cases in districts around the state," said the Association's Executive Board.
Peyser directs the Executive Office of Education, which oversees early education, K-12, and higher education. Click here to read the new state guidelines.
The City of Framingham in the new metrics for high-risk or red communities went from 9 consecutive weeks as red, to yellow under the new metrics on Friday.
However, Framingham's COVID cases continued to increase from 11 cases per day per 100,000 individuals to 15.6 cases per day as of Friday.
[broadstreet zone="53230″]
"(Department of Elemnetary & Secondary Education) DESE's bullying tactics are NOT in the best interest of our community, and as an executive board we are opposed to allowing our students to be forced back to school with COVID cases in Framingham on the rise," said the FTA in a statement to SOURCE meda.
The Framingham Teachers Association is also questioning the the data from DESE about the number of cases in schools.
"It appears the data from DESE about the number of cases in schools is inaccurate. I reached out to them about this and they essentially told me it takes them a long time to update the data because of the number of correspondences. I have checked back and it seems the data doesn't get updated – they just move on to the next week. I'm hearing other teachers are noticing the numbers in their districts are not accurate either," said Jill Weller, the communications chair for the Framingham Teachers Association.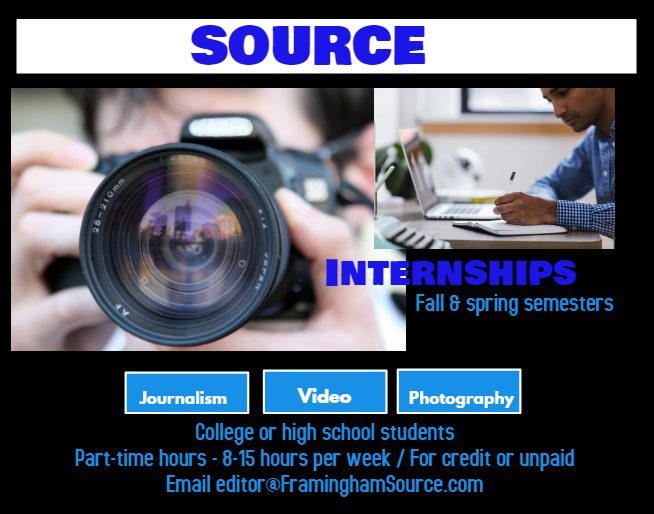 The State's DESE dashboard shows Framingham Public Schools with zero COVID-19 cases since September. 
Framingham Public Schools has had a positive case of the coronavirus at BLOCKS Preschool, Fuller Middle School, and Framingham High School since the school year began.
The district has returned about 500 students to classrooms – the highest needs students in the district – and staff starting in October.
The district's plan is to return 2,000 more highest needs and high needs students to classrooms, and then go to a hybrid model in January 2021.
[broadstreet zone="59984″]