Framingham State Limits Access To Its Library Due To COVID
FRAMINGHAM – "Due to increasing cases of COVID19 in the area, Framingham State Univeristy is restricting access to Whittemore Library to current students, faculty and staff," announced the University today, November 10.
"Doors will be locked but the library is accessible with your key card," said the University.
Framingham State University announced a half dozen new COVID cases in November.
City of Framingham announced 80 new cases of coronavirus since Friday, and more than 175 new cases since Halloween.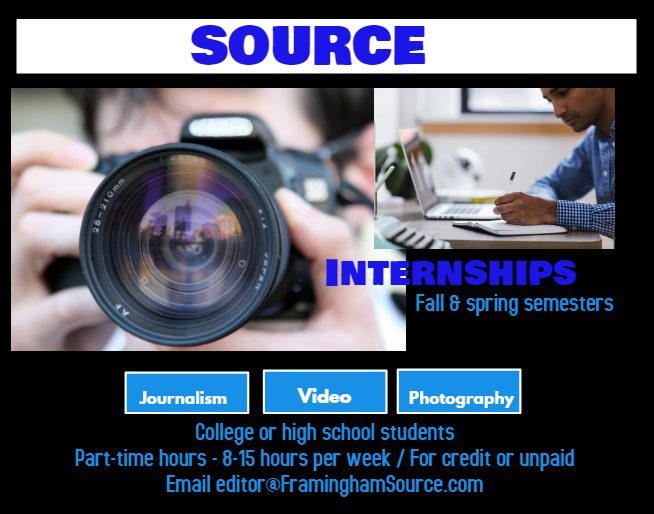 ***
Photo courtesy of Framingham State University