Gov. Baker Endorses Centurion For State Representative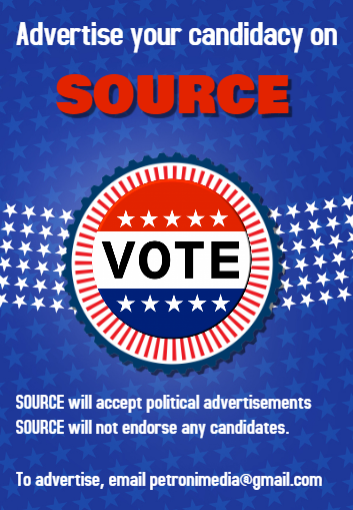 SUDBURY – Massachusetts Governor Charlie Baker has endorsed Ingrid Centurion, a Republican, for state representative in the 13th Middlesex District.
Centurion, an Iraq War combat pilot, who served 22 year in the U.S. Army, is a Sudbury resident. She is a Republican, small business owner.
She is challenging Rep. Carmine Gentile, a Democrat for his seat he has held since January 2015.
Election day is Tuesday, November 3.
The 13 Middlesex district includes Precinct 3 in Framingham, Sudbury, Wayland, and part of the City of Marlborough.
***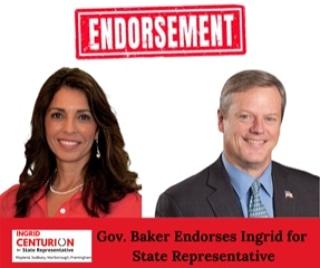 release & photo submitted to SOURCE