For 9th Time Framingham State Named Environmentally Responsible College

FRAMINGHAM – Framingham State University has again been placed among the most environmentally responsible colleges in the country, according to The Princeton Review's latest guide to green colleges.
This marks the 9th time the University has been included in the guide, which this year recognizes 416 colleges throughout the United States.
"As the devastating impacts of climate change becoming increasingly clear with each passing year, environmental responsibility has become a top concern of members of our community," says University President F. Javier Cevallos. "We appreciate our continued national recognition from
The Princeton Review in the area of environmental stewardship. I'm especially grateful to members of our Facilities Department, our student Green Team, and University Sustainability Coordinator Carl Hakansson for their leadership in making Framingham State a model of environmental responsibility in the Commonwealth."
Framingham State has completed three major construction projects in recent years that have earned LEED (Leadership in Environmental Engineering and Design) Gold or Silver certification, including North and West residence halls and the Hemenway Laboratories science addition.
"We are especially pleased to recommend these colleges during Campus Sustainability Month, the international celebration of sustainability in higher education," said Rob Franek, Editor in Chief of The Princeton Review. "With robust offerings in environmental studies and initiatives that range from solar-powered residence halls to tray-less dining halls, these schools demonstrate their commitment to sustainability in a range of innovative ways. We recommend them highly to all students seeking to learn and live at a green college."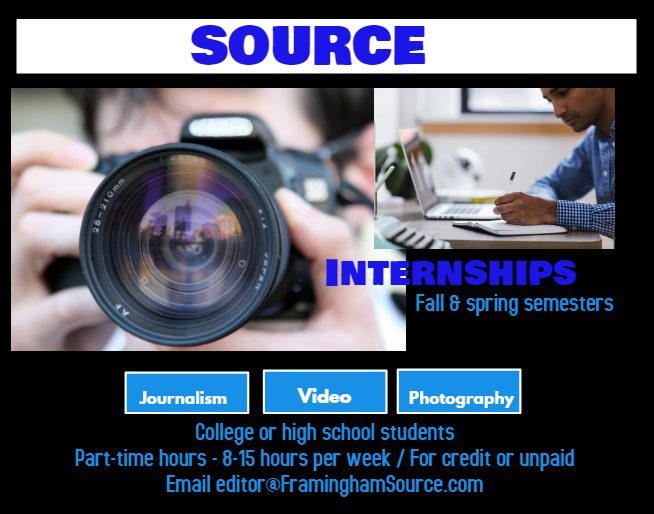 Franek noted that The Princeton Review has seen a high level of interest among college applicants and their parents in colleges with green practices, programs, and offerings. Sixty-six percent of the 12,845 respondents (college-bound teens and parents) to The Princeton Review's 2020 College Hopes & Worries Survey said that having information about a college's commitment to the environment would affect their (or their child's) decision to apply to or attend a school.
The University has taken a comprehensive approach to environmental sustainability, guided by a Climate Action Plan, which was written in 2010 and is updated every year. Major efforts include a comprehensive energy project that converted heating fuel from oil to natural gas, a project that has reduced emissions by 33 percent and will save the University $15 million over the 20-year life of the system. The University also has solar PV arrays on three campus facilities, including the campus center and athletic building.
Other steps the University has taken to reduce energy consumption include eliminating lunch trays in the dining hall to conserve water; installing water-saving dishwaters; altering class schedules to reduce the number of days commuter students have to drive to campus; and installing a university vegetable garden. FSU has received considerable support from food service provider Sodexo, which has also implemented a composting program.
***
Press release submitted to SOURCE media