Framingham Man Arrested at Roosevelt Park on Drug Charges
FRAMINGHAM – Members of the MetroWest Drug Task Force arrested a Framingham man at Roosevelt Park on Seminole Avenue on Thursday afternoon on drug charges.
Residents of the neighborhood had been complaining about possible drug activity at the neighborhood park, off Fay Road, said Framingham Police Lt. Patricia Grigas.
Police from the task force made the arrest at 1:58 p.m.
Police arrested Mario Palmer, 24, of 29 Bridges Street in Framingham. He was charged on a warrant out of New Bedford, and possession of a Class A drug (Fentanyl) and possession of a Class B drug (cocaine.)
Police officers found a bag of drugs in his socks, said Lt Grigas.
He was scheduled to be arraigned on Friday, October 9.
***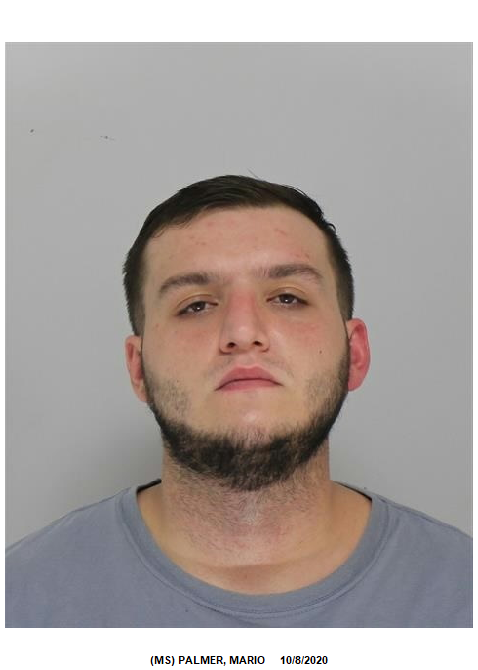 Framingham Police booking photo