The following is a press release submitted to SOURCE media.
***
[broadstreet zone="51611″]
FRAMINGHAM – Rep. Katherine Clark (D) and Caroline Colarusso (R) will participate in a 5th Congressional District virtual candidates' forum Tuesday, Oct. 13, sponsored by the League of Women Voters from towns in the district.
The forum, scheduled for 7:30 p.m., will be conducted on Zoom. Voters can attend by joining Zoom webinar TinyURL.com/5thCongForum, watching via Belmont Media's livestream BelmontMedia.org/watch/govtv, or live on Access Framingham and many local access cable stations in towns in the district. The event will also be available after the event on BelmontMedia.org and Access Framingham https://www.accessfram.tv/search/episodes
and streamed on Belmont Media and other local access cable stations.
[broadstreet zone="80100″]
[broadstreet zone="59948″]
The forum is sponsored by the League of Women Voters in the towns of Arlington, Belmont, Boston (Cambridge Unit), Framingham, Lexington, Melrose, Natick, Sudbury, Waltham, Wayland, Weston, and Winchester.
After opening statements from Clark, the incumbent, and Colarusso, her Republican challenger, the two candidates will respond to questions posed by League moderator Jo-Ann Berry of the Acton Area LWV.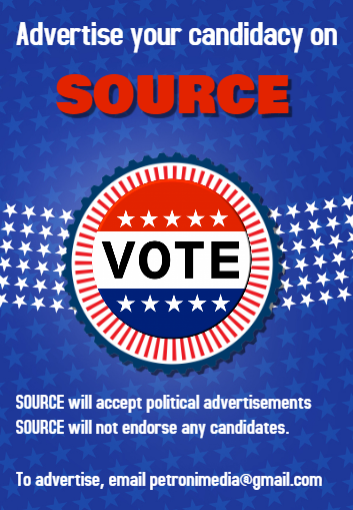 Belmont cable television will record the forum and make it available to the cable access stations in each of the towns throughout the district including Framingham. . It will also be available on Belmont's video-on-demand service, and Access Framingham video on demand.
Voters can submit questions for the candidates in advance by emailing them to fifth-forum@outlook.com and during the forum by putting questions in the Zoom Q&A. The participating Leagues will also develop questions for the candidates.
The League of Women Voters is a non-partisan organization and does not support or oppose any political party or candidate.
[broadstreet zone="59946″]