[broadstreet zone="51611″]
FRAMINGHAM – New to the market is a 14-room Victorian Home in District 8 in Framingham.
The multi-family home is priced at $650,000 and has only been on the market for a couple of days. It was listed on Friday, October 2.
Built in 1867, this 6-bedroom, 3-bathroom home is located at 16 Eames Street in South Framingham.
[broadstreet zone="53820″]
"This three unit Victorian style multi family home is located on a corner lot in a convenient area of Framingham. All units are in good shape and the property has separate utilities, making it a turn-key investment or successful owner/occupant property. The property includes a one-car garage and 2 off-street parking spaces," wrote the Realtor.
The house has 2,831 square feet of living space over the three units, and sits on a 0.13 acre lot.
Unit 1 and 2 are vacant and Unit 3 is on a lease until 8/31/21.
The home was assessed at $551,900 in 2020.
The property last sold for $575,000 on October 19, 2018.
The home is listed with Realtor Amy Fridhi with Hammond Residential Real Estate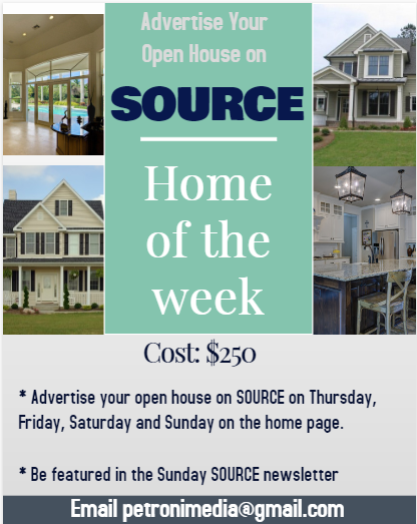 Photos courtesy of the real estate listing