League of Women Voters Hosting Discussion on Community Preservation Act Ballot Question Sunday
The following is a press release from the League of Women Voters in Framingham submitted to SOURCE media.
FRAMINGHAM – The League of Women Voters of Framingham will host Sunday, October 4 at 3:30 p.m. a discussion of the Community Preservation Act (CPA) which will be the third ballot question on the November ballot here in Framingham.
Passed by the MA Legislature in 2000, the CPA is designed to help municipalities find the money to fund projects, including protecting open space, and preservation of historic resources. Voters in Framingham will be asked if they want the CPA here in Framingham, which includes a 1% surcharge that comes with it.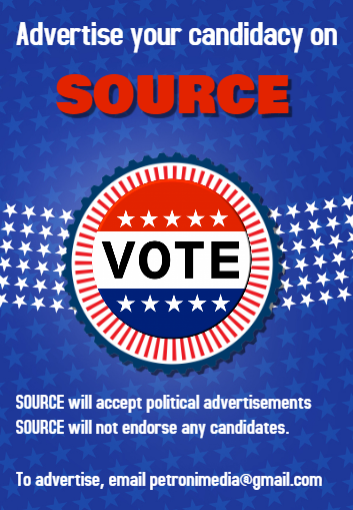 Joining us for this virtual online discussion on Sunday will be Patrick Dunne, representing those who favor this, and Bill Lynch, representing those who oppose this.
This ballot question impacts every resident of Framingham. Your vote will matter and determine the outcome of the ballot question right here in your home community. We encourage you to join us and take advantage of the opportunity to learn more about the CPA and its impact, sai dthe League.
You can submit questions in advance to LWVFram@gmail.com. Questions will be allowed via the chat-box in Zoom during the meeting. Those question will be asked after the questions submitted in advance are complete. We may not have time for all questions.
The event will also be live on Access Framingham,
Email LWVFram@gmail.com for the Zoom link.