Senate President Spilka & Rep. Lewis Want Ashland Repairs Completed & Post Office Re-Opened
ASHLAND – Last fall, the U.S. Postal Service closed the Ashland Post Office.
Today, Senate President Karen Spilka and State Rep. Jack Patrick Lewis have written a letter to the Congresswoman Katherine Clark and Massachusetts Senators Ed Markey & Elizbaeth Warren seeking a speedy cleanup of the post office and its reopening at 205 Main Street.
Ashland's Select Board wrote a letter on September 6 pushing for the repairs to be completed and the post office re-opened, which was support by Ashland Town manager Michael Herbert.
"Ashland's post office has now been closed for ten months, and there is still no sign of work getting underway for its reopening. This post office is a vital service for the community and for the local economy. The long-term, unplanned closure of this post office has made an already challenging year even more difficult for residents. We urge you, the members of the United States Congressional Delegation from Massachusetts, to lend your support so that much-needed construction work can be started immediately and Ashland's post office can be reopened as soon as possible," wrote Senate President Spilka and Rep. Lewis.
"Last fall, after being determined to be a safety hazard, Ashland's post office was closed due to mold. Necessary repairs were never started, and reopening timetables were repeatedly pushed back. In February of this year, the United States Postal Service announced that work to repair the
office would begin in May. Since February, Ashland officials have not received any further updates and repairs to the unused building have still – ten months later – not even begun, leaving it as a safety hazard. We understand that the pandemic has made it necessary to reevaluate outstanding projects through a heightened lens of public safety. However, to put this project – which should have been a priority even before the pandemic – on indefinite hold without notice is egregious. Safe and socially distanced construction work is well under way across much of Massachusetts and the country. Construction needs to begin; Ashland deserves a post office," wrote Sen. Spilka and Rep. Lewis.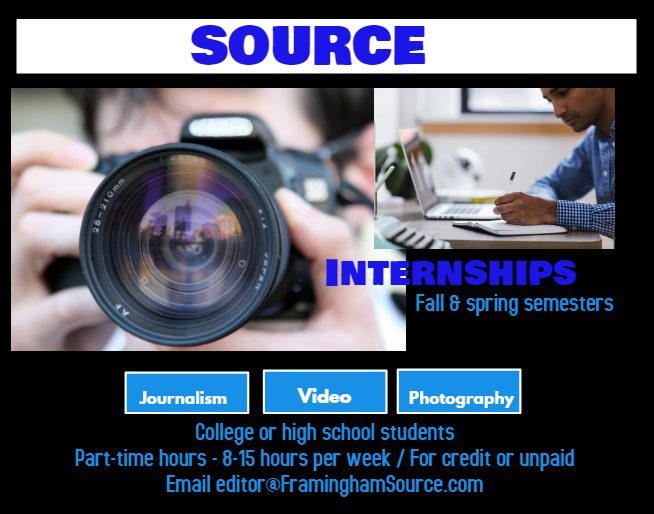 "We continue to service our Ashland PO Box and retail customers at our neighboring Hopkinton office and look forward to reoccupying the Ashland office as quickly as feasible," said U.S. Postal Service spokesperson Steve Doherty to SOURCE media.
"That said, we do not have a firm reopening date for the Ashland office at this time. As soon as one is available I will share that information with you," said the Strategic Communications Specialist for the Northeast Area