Framingham Public Schools Distribute More Than 7,000 Chromebooks To Students
FRAMINGHAM – During the month of September, families were asked to come to their child's school to pick up a Chromebook, school supplies, and in some cases literature books or text books.
Framingham Public Schools distributed 7,398 Chromebooks to start the school year.
There were 3,545 Chromebooks distributed at the elementary level.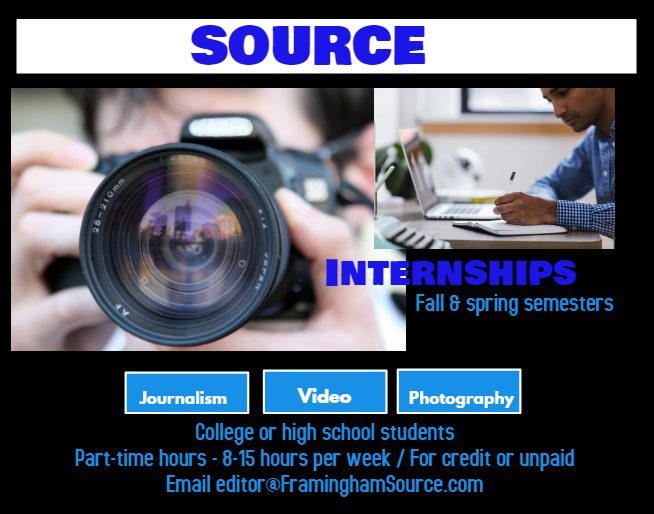 Almost 2,000 Chomebooks distributed between the three middle schools – 1980 Chromebooks to be exact.
And at the high school, 1,873 Chromebooks were distributed. High school students had the option to use their own device, if they chose.
Even with not every high school student taking a district-issued Chromebooks, there were traffic jams at the pick on Monday for hours on both ends of A Street.
The public school system also distributed 265 hot spots to families, who did not have Internet service.
And yesterday, September 17, Framingham Superintendent of Schools Bob Tremblay and Assistant Superintendent of Schools Joseph Corazzini distributed Chromebooks to about 50 families, who were unable to pick up their Chromebooks during the day time and evening distribution times.
The first day of school was Wednesday, September 16.
***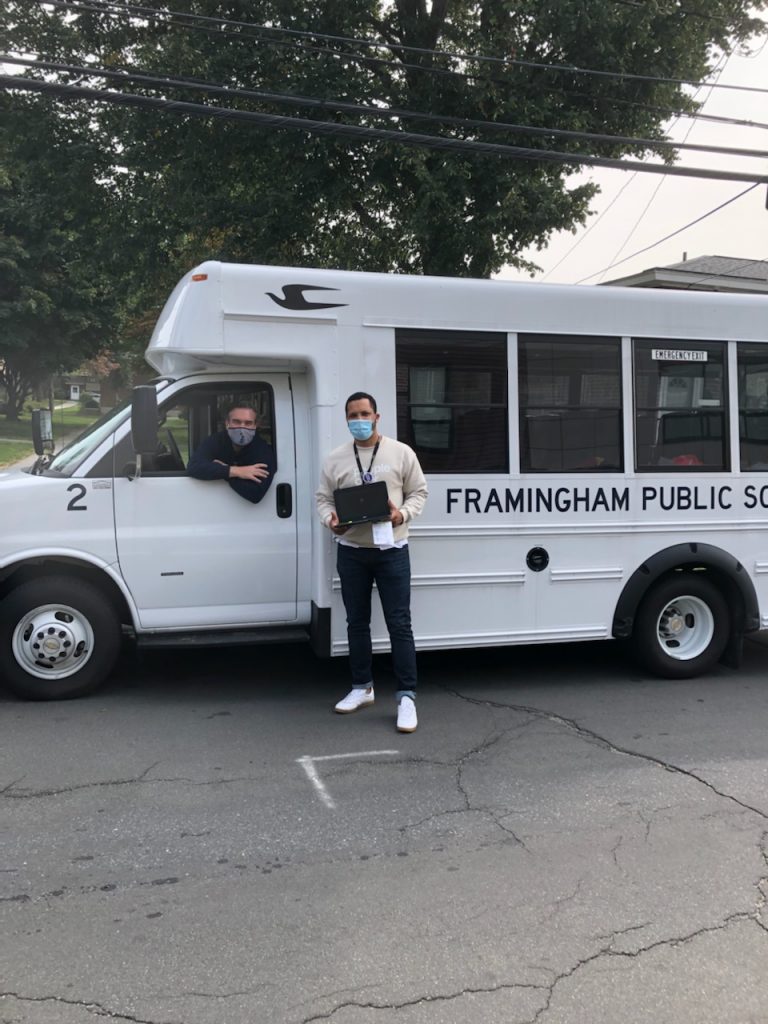 Photo submitted to SOURCE