5 Things You Need To Know Today in Framingham: Thursday, September 3, 2020
1. Last week, Framingham was one of nine communities in the Commonwealth declared a high-risk coronavirus community, with a rating of 8.7.
Yesterday, the State released its new ratings and Framingham had increased to 10.9 and has the 6th highest rate of infection in the state,
A new drive-thru free COVID testing site at Staples HQ in Framingham opens today. There is a walk-up free testing site at Amazing Things on Route 126 today from 3 to 6 p.m.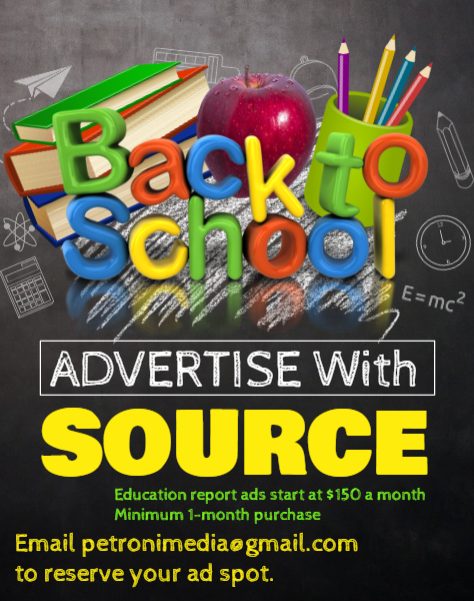 2 Framingham City Council will meet tonight at 7 p.m. remotely. On the agenda is a vote to overturn the Mayor's veto of the apartment moratorium. 2/3rd vote or 8 votes is needed to over turn the veto.
3. Other CITY of FRAMINGHAM meetings (all are remote unless noted):
Framingham School Committee: Unit A, S & T Subcommittee – Executive Session at 5 p.m. closed to the public
Framingham Traffic Commission – Traffic Dept. Subcommittee 5 p.m.
Framingham City Council: Appointments Subcommittee at 6 p.m.
Framingham Planning Board at 7 p.m.
4. According to the Mayor's public schedule, Mayor Yvonne Spicer has no public events. It is unknown if she will attend the City Council meeting tonight for the moratorium vote.
5. Framingham Farmers' Market is open today from noon to 5:30 p.m. Cousins Maine Lobster food truck is expected to stop by the Framingham Centre Common.