[broadstreet zone="53230″]
FRAMINGHAM – Keefe Technical had planned to start the school year with students in the classrooms, but two weeks of Framingham designated by the state as high-risk community, and Keefe Technical High School announced tonight that the vocational school will need to start the school year remotely.
Last Wednesday Framingham was listed as one of 9 high-risk communities in the state with a rating of 8.7.
Tonight, Framingham is one of 8 communities listed as high risk with a rating of 10.9.
"As you may be aware, the report from the Department of Public Health was made available this evening.  Unfortunately, the City of Framingham continues to be considered a "Red" community, with more average daily cases per 100,000 reported than last week. The continued "Red" status for Framingham means that we will need to shift our plan for the beginning of the year to a full Remote Learning Model," wrote Superintendent of Schools Jon Evans to parents tonight, September 2.
[broadstreet zone="54526″]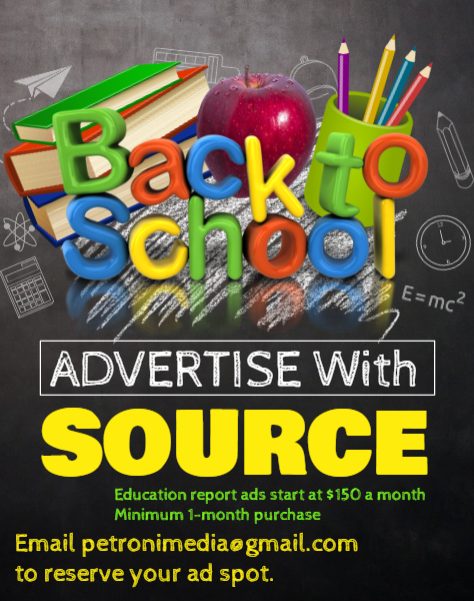 "We will continue to monitor the data on a weekly basis, and we will work with the Framingham Board of Health to determine the most appropriate time for a safe return utilizing the Hybrid Learning Model.  While we look forward to resuming  in a  Hybrid Learning Model, we will need to be in a full Remote Learning Model for at least the first two to three weeks of school," said Evans in an email.
"Keefe Tech faculty and staff have been hard at work preparing the building for the return of our students. Please be assured that their time has been well spent.  We are now redirecting our focus to ensure a strong start to the school year implementing the full Remote Learning Model," wrote Evans.
"Please note, this full Remote Learning Model will be different from last spring. Instructional staff will be using remote synchronous instruction, which means that students will follow their school schedule and will receive direct online instruction from their teachers each day," wrote Evans.
[broadstreet zone="59945″]
Principal Shannon "Snow will communicate more information about the start of the year, including important dates and times for when students can pick up materials needed for the full Remote Plan Model," Evans wrote to families.
"I encourage all of our families to join us for our Parent Information Session on Zoom tomorrow night (September 3) at 7 p.m.," wrote Evans.
During this meeting, we will review our current status, and will review more detailed information about our full remote start to the year, the Superintendent wrote.
"I understand this news and this process has been frustrating.  We are looking forward to having our students join us again in person as soon as the circumstances permit, and we will maintain communication regularly to provide updates," concluded Evans.
The link for the Thursday meeting is on the district's website.
[broadstreet zone="58610″]