Joint statement issued by Framingham Teachers Association President Christine Mulroney, Framingham School Committee Chair Adam Freudberg, and Framingham Superintendent of Schools Bob Tremblay. It was issued after 7 p.m. today, August 14.
***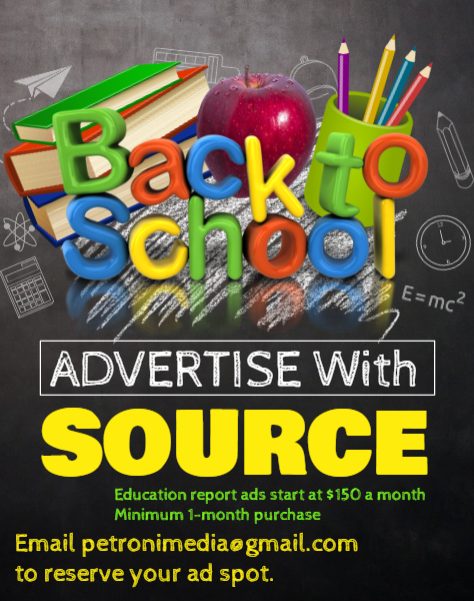 FRAMINGHAM – Given that our new school year is quickly approaching, the Framingham School Committee and the Framingham Teachers Association are continuing to negotiate a return to school agreement.
While specific health, safety, and other issues continue to be discussed, there has been significant progress working on a draft policy that would allow Unit A, S, and T members flexibility to work from a location of their choice either home or school, with mutually agreed upon parameters, during a remote phase of the school plan.
The District's August 17 deadline for employees to submit their applications for work accommodations has been pushed off by the District. We look forward to continuing our progress on Tuesday, August 18.
[broadstreet zone="53230″]
[broadstreet zone="54526″]
"