UPDATED: Firefighters Responded To 2 Crashes
FRAMINGHAM – Firefighters are responded to two motor vehicle crashes during the 1 o'clock hour today, August 10.
One was a 2-vehicle crash was at Grant and Howard streets.
The other crash was at the intersection of Elm Street and Potter Road with a vehicle into a pole.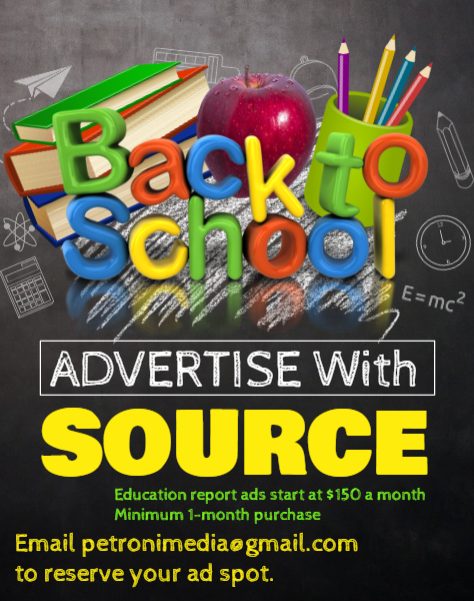 A medical helicopter was requested for a crash victim, during the same time as the two crashes. Landing zone is Mass State Police headquarters.
Framingham Fire Chief Michael Dutcher said the medical helicopter was requested for a hospital patient, and not one of the individuals involved in the crash.