Ashland Police Uncover Paint Ball Guns After Complaints
ASHLAND – Complaints of teen with firearms were reported to Ashland Police tonight, August 7.
Police located the teens and determined it was paintball guns.
"While resources were committed to assisting AFD (Ashland Fire) tonight with a high angle rescue at the Aggregate Quarry, our communications center received a 911 call at approximately 1945 hours, reporting two vehicles containing several individuals on Mulhall Drive shooting firearms at each other," wrote the police department on social media.
"Multiple APD officers responded to the area, including Chief Alfano and Lieutenant Briggs," wrote Police.
"The vehicles were located and a felony stop was conducted. For the safety of residents and officers on scene, all 5 occupants were handcuffed and detained," said Police.
"A search of the vehicles was conducted and paintball guns were discovered inside. No actual firearms were located in the vehicles or on the occupants," wrote Police.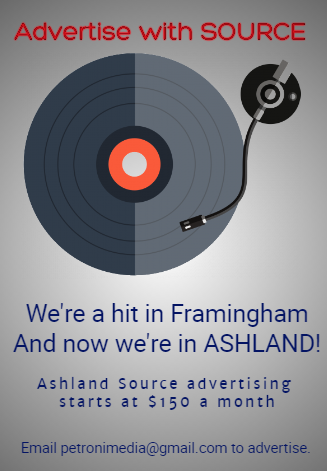 All individuals were identified and released without further incident, said Police.
***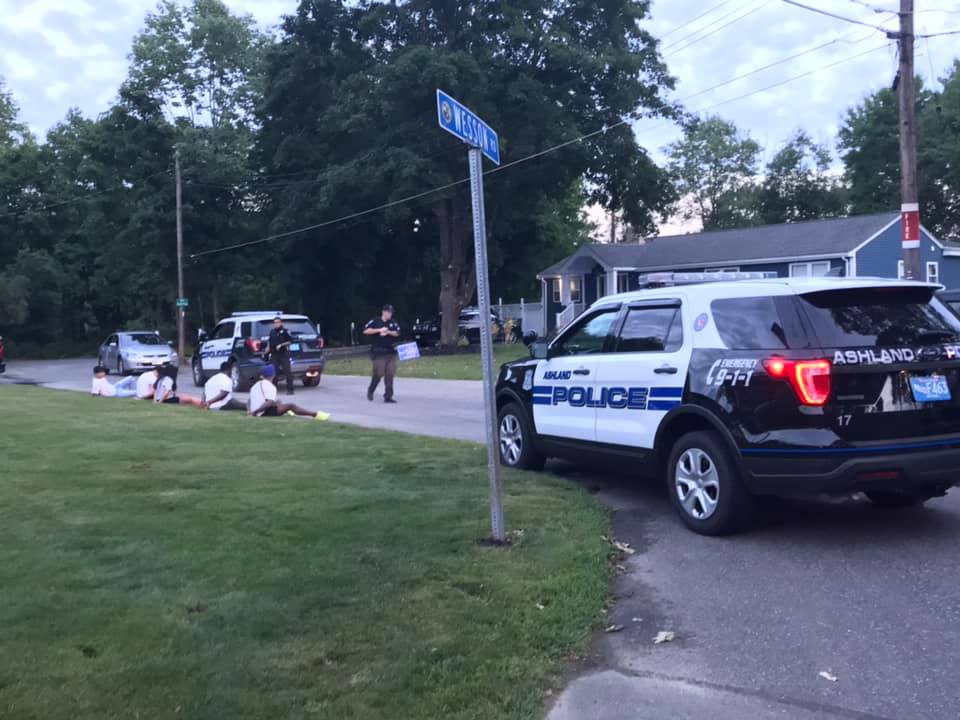 Photo courtesy of Framingham Police