LETTER: Teachers Are Making Reasonable Demands Regarding Health & Safety
Editor's Note: This was read at the Wednesday night School Committee meeting and then submitted to SOURCE for publication.
***
FRAMINGHAM – I'm Sarah McKeon, Framingham resident and first grade teacher at Dunning, speaking as an individual. I'm concerned about some misperceptions about schools reopening, especially based on some online remarks. Parents and educators should be on the same side, for we want the same things: we want your children to return to, and for us to work in, safe buildings with appropriate learning spaces and the opportunity for effective teaching and interaction. There should be no false narrative of us vs. them, and I hope we continue to communicate and work together toward our shared goals.
FTA is making reasonable demands regarding health and safety and the conditions of our buildings, most of which are decades old. Many of the issues around air circulation and ventilation have come up now, at a most critical time, not only because of the virus concerns but also heat and triple E, which continue into the Fall. We are not making these demands for ourselves only, but for our students and colleagues and all who they come in to contact with.
It is important to remember that the children have not physically been in the buildings since March 11, and therefore there is no real data on how it spreads in schools. We are still learning about long term effects and what survival entails. We just heard about a young, healthy Red Sox player having to take the year off due to a new heart condition after he "survived"; are these chances we want to take? We need to follow the science and not rush a decision that could result in irrevocable harm to students, staff, or their loved ones.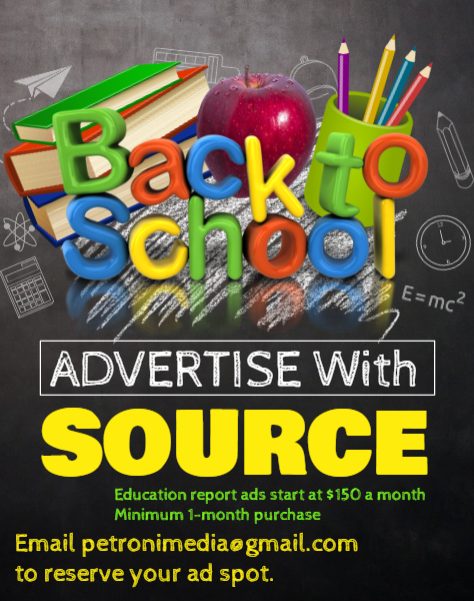 Families should also have a realistic view of what school will look like. I worked in my classroom yesterday and was shell shocked upon arrival to see the desks spaced 5 feet apart, with only shelves around the room. It looked and FELT empty. The warm, vibrant colors are gone, the quiet corner with soothing books and toys is no longer, and the shelves with math manipulatives and the book nook will need to be reorganized. I am involved with both the FTA and MTA, and even after all the dialogues I've participated in, I was still floored when I entered my room. I had to actually see it, and it hit me hard.
I share our families' concerns regarding their children's social emotional needs, but I also worry I won't be able to fulfill those needs, given the restrictions around spacing and physical touch. I will not be able to hug or comfort my students, even if they are crying. I will not be able to help them with accidents or even tie their shoes. They will not be able to play together or share toys or learning materials. I won't be able to conference 1-1 with students or work in small groups. They will not be able to hug or console each other or share materials or even come near each other. I fear this will result in children being further traumatized, especially the younger ones, who do not grasp what is happening. Do any of us?!

I implore parents to speak directly to educators and school employees about what a return to school would look like. We are in the buildings and know what we are facing, and what your children will be facing alongside us. Let's remember that as DESE mounts pressure on districts, they are doing so behind closed offices and through zoom meetings of their own. How dare they bully us and threaten to take away funding or student sports participation or any other school related activity.
They are acting as bullies, and we teach our students to stand up to bullies! We need to do the same. DESE is not in our classrooms or our schools or in the district. They are not even in their own offices! Let's not lose sight of that twisted irony.
We should be acting on behalf of FRAMINGHAM and doing what's best for THIS district. We have the chance to set the bar. Let's do that,
for ALL of us.
Sarah McKeon
Framingham