Lord & Taylor Closing at Natick Mall; Retailer Closing 19 Locations Nationwide As Parent Company Files Bankruptcy
NATICK – Lord & Taylor announced it is closing 19 of its stores, including the one in the Natick Mall today.
Lord & Taylor's parent company Le Tote Inc., filed for Chapter 11 bankruptcy on Monday.
"Today, we announced our search for a new owner who believes in our legacy and values," Lord & Taylor wrote in a message to customers. "Part of our announcement also includes filing for Chapter 11 protection to overcome the unprecedented strain the COVID-19 pandemic has placed on our business."
A luxury department store, Lord & Taylor was founded in 1826.
***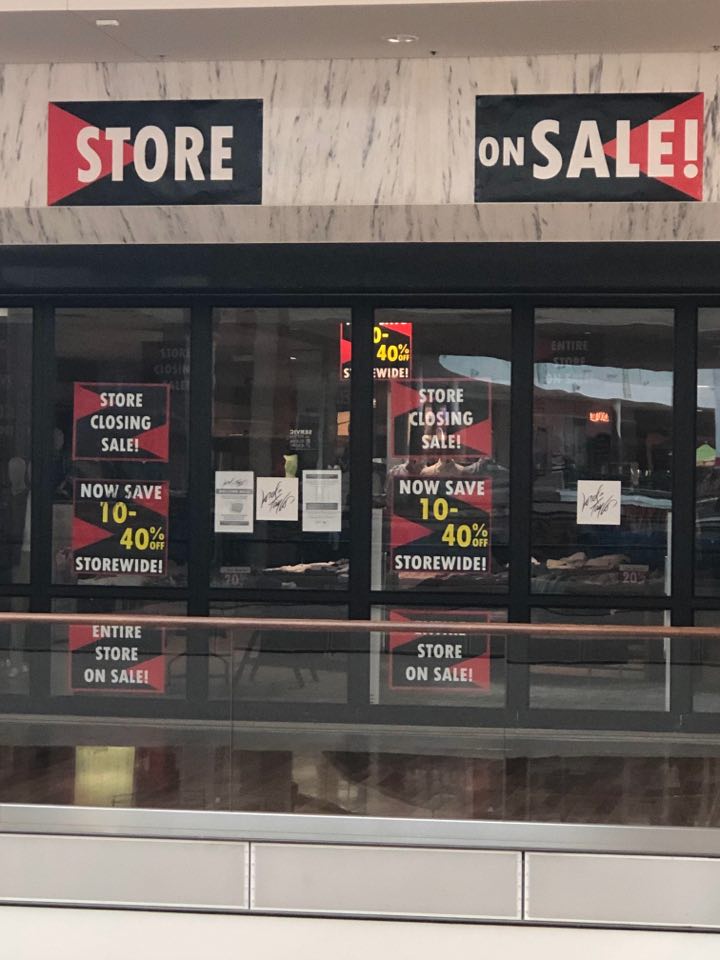 Photo courtesy of SOURCE reader