Thunderstorms Forecasted For Thursday Afternoon & Evening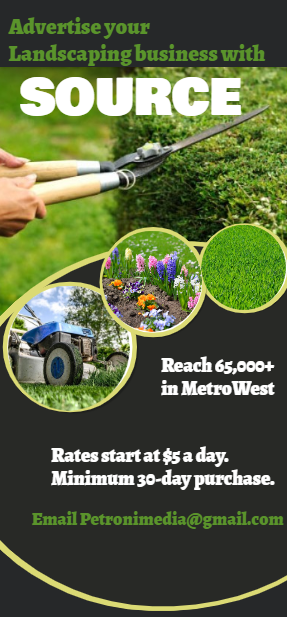 FRAMINGHAM – The National Weather Service is forcasting temperatures in the lows 90s today, July 30.
A chance of thunderstorms is possible after 4 p.m. until 9 p.m.
Winds will be from the west, and could gust as high as 25 miles per hour.
Chance of precipitation is 30%.
***
Petroni Media Company photo