[broadstreet zone="51611″]
FRAMINGHAM – The mayoral election for the City of Framingham is not until November 2021, but the Campaign to Elect Yvonne Spicer has been very active in the last 30 days,
Several African-American mayors will hold a virtual fundraiser for City of Framingham Mayor Yvonne Spicer on Thursday, July 30.
The event is limited to the first 250 people who pay $25 to $1,000. The 90-minute fundraiser is titled African-American Mayors on the Front Lines … A fundraiser for Mayor Yvonne Spicer.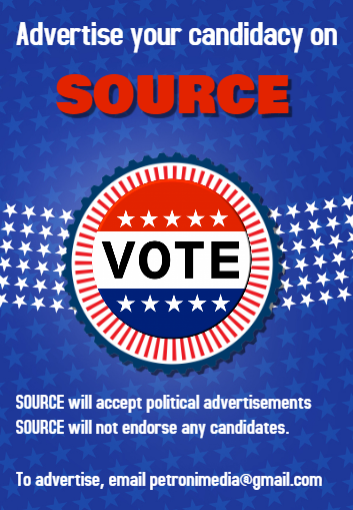 Spicer will be joined online by African-American mayors from around the country "to talk about the challenges they have faced in 2020. Hear from inspiring leaders like Mayors Victoria Woodards from Tacoma, Washington, Sharon Weston-Broom from Baton Rouge, Louisiana, and former Mayor Karen Freeman-Wilson from Gary, Indiana. The event will feature guest appearances from other Mayors to support Yvonne's work in Framingham."
The Campaign to Elect Yvonne Spicer sent out three emails at the end of June asking individuals to donate $58 to celebrate Spicer's 58th birthday on June 30.
Her campaign raised more than $11,000 in less than two weeks, but more than 50% of the donations came from outside the City of Framingham.