UPDATED: Amplify LatinX Hosting Leadership Panel With Framingham State President & University Vice President of Diversity & Inclusion
FRAMINGHAM – Amplify LatinX will host a conversation with the President of Framingham State F. Javier Cevallos and the University's first Vice President for Diversity Inclusion and Community Engagement Constanza Cabello for a discussion on their journey and leadership on July 30.
The 10 a.m. panel is called "Leading Through Times of Uncertainty," it will feature Cevallos with Cabello moderating.
Amplify Latinx is a non-partisan, collaborative movement whose mission is to build Latinx economic and political power by significantly increasing Latinx civic engagement and representation in leadership positions across sectors.
The organization's goal is to "champion Latinx leaders and business through our visibility campaigns and working alongside our partners to support their work and find innovative solutions to our collective problems."
Amplify Latinx was founded by the Latina Circle, a Boston-based network that is advancing Latina leaders across industries into positions of power and influence, according to its website.
To register for the free panel, click here.
Cevallos began his career in education in 1981 as an assistant professor of Spanish at the University of Maine at Orono. In 1984, he moved to the University of Massachusetts at Amherst, where he was promoted to associate professor in 1988 and to full professor in 1992. In 1994, he was asked to serve as faculty advisor to the provost. In 1996 he was selected as a Fellow by the American Council on Education (ACE) and spent his fellowship at Wesleyan University, in Middletown, Connecticut. Upon his return to UMass, Cevallos became chair of the Department of Spanish and Portuguese. Soon after, he was appointed Vice Chancellor for Student Affairs, a post he held until 2002, when he became President of Kutztown University in Pennsylvania for many years, until beginning his tenure as President of Framingham State University in 2014.
Cabello joined Framingham State University in July of 2019. She has held several leadership positions with NASPA (Student Affairs Professionals in Higher Education) and was selected to participate in the Social Justice Training Institute and the National Association of Diversity Officers in Higher Education Standards of Professional Practice Institute. She also serves on the teaching faculty at the University of Southern California Race and Equity Center for their Equity Institutes. In addition to her professional involvements, she enjoys serving her hometown as a board member for the Randolph Dream Project, which is a nonprofit focused on college support and mentorship for Randolph, Massachusetts public school students.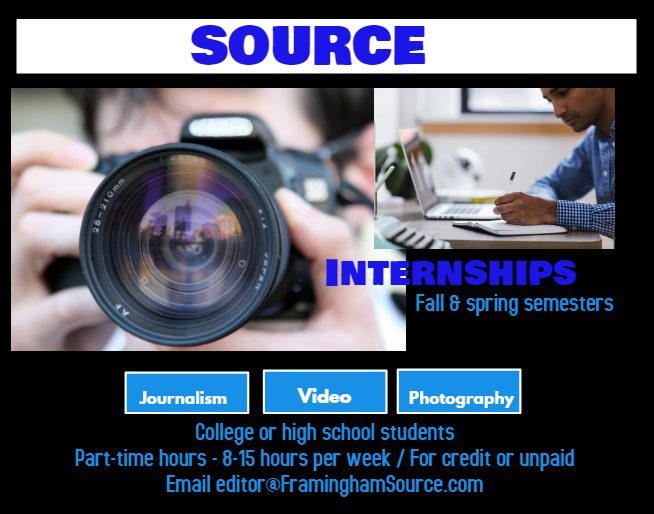 Updated at 9:15 a.m. on July 20 to fix spelling of name