Traffic Alert: Gas Main Work on Route 126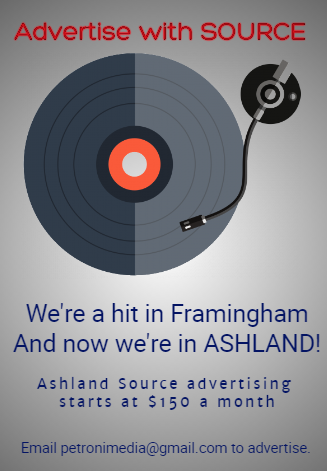 ASHLAND – Motorists should expect some delays on Route 126 in Ashland this week.
Eversource contractor Mirra Constuction will be installing a gas main on Pond Street. Work is expected between 7;30 a.m. and 4;30 p.m.
Focus for the week will be identifying conflict points at key intersections from the town line to Butterfield Drive. These include the Waushakum, Washington and Greenhalge intersections and the intersection at the Market Basket Plaza.
Primary means of excavation will be vacuum truck and associated crew which will reduce traffic to 1 lane for approximately 300' in the area of excavation.