Sen. Markey Blasts Secretary of State's Assault on Human Rights
The following is a media release from Sen. Ed Markey, who was elected by voters in the Commonwealth of Massachusetts to serve the state in Washington DC in the US Senate. He is a Democrat.
***
BOSTON – Senator Edward J. Markey (D-Mass.), a member of the Senate Foreign Relations Committee, released the following statement in response to the release of the Report of the Commission on Unalienable Rights and Secretary of State Mike Pompeo's speech announcing the report.
"Mike Pompeo should be ashamed to use the position of Secretary of State to further the Trump administration's partisan, discriminatory, and harmful assault against human rights. From the start, the Commission on Unalienable Rights has been a disingenuous exercise, based on the false premise that there is some kind of confusion to be cleared up when it comes to international human rights norms.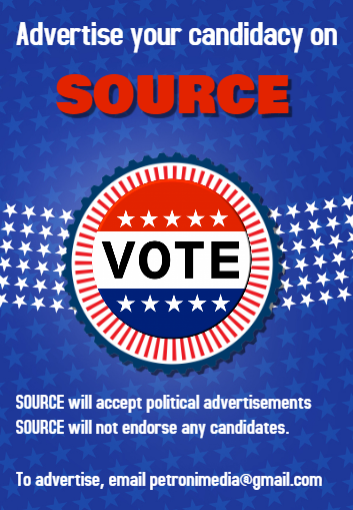 "The rhetoric in Secretary Pompeo's speech and in this report is a reflection of an administration that has cozied up to authoritarians like Vladimir Putin, Mohammed Bin Salman, and Recep Erdogan. These are among a class of brutal despots worldwide who believe culture, not humanity, is what gives legitimacy to human rights, and that their particular culture and faith should determine a person's rights. This Commission and Secretary Pompeo mimic that bigotry, trying to reframe human rights standards as problems to be solved, rather than bedrocks to be protected.
"This report and Secretary Pompeo's speech discredit the decades-long, bipartisan tradition of championing human rights as a key pillar of U.S. foreign policy and damages our ability to lead on the world stage. We should be encouraging the protection of internationally recognized human rights both in domestic policies and through diplomacy and development assistance abroad, not calling into question their very existence."
Senator Markey has introduced the Protecting Human Rights During Pandemic Act, legislation requiring the State Department and United States Agency for International Development (USAID) to take steps, through diplomacy and development assistance, to prevent human rights abuses from being carried out in the name of the coronavirus response.