UPDATE: The City Council unanimously approved all the Mayor's appointment at its meeting on Tuesday, July 21.
[broadstreet zone="80100″]
FRAMINGHAM – Several individuals volunteering on Framingham boards, committees & commissions had terms ending on June 30, 2020.
The Mayor has re-nominated eight individuals to four city of Framingham boards. The nominations were submitted on June 24 to the City Council.
The 11-member City Council must act on the nominations in 30 days or they will automatically be approved.
All were nominated through June 30, 2023.
[broadstreet zone="59982″][broadstreet zone="59983″]
Cultural Council
District 8 resident Shannon Stevens was re-appointed to the Framingham Cultural Council.
The Framingham Cultural Council's goal is to promote excellence, access, education and diversity in the arts, humanities and interpretive sciences in order to improve the quality of life for all residents and to contribute to the economic vitality of our community.
Vanessa Pendexter (District 1) and Marie Perez (District 3) did not re-apply. Their terms ended on June 30. There are now two openings for the Cultural Council.
EDIC
District 6 resident Doug Lawrence and District 7 resident George Matook were re-nominated to the Framingham Economic Development Industrial Corporation. Lawrence is the current chair of the EDIC.
The Economic Development and Industrial Corporation (EDIC) works with the City to plan for and carry out economic development where it is most critically needed. The body encourages investment that will in turn attract other investments and ultimately enhance long-term economic vitality and improve the quality of life for residents and the climate for businesses.
[broadstreet zone="59984″]
Historic District Commission
District 3 resident Sue Bernstein, District 3 resident Kenneth Nowell, and District 6 resident Julie Ferrari were re-nominated to the Framingham Historic District Commission. Berstein is filling the realtor spot on the Commission.
The Historic District Commission preserves the character of designated historic districts in Framingham through a review/advisory process. Reviews and approves/rejects or modifies external changes that are viewable from a public way structures located in designated historic districts in Framingham.
[broadstreet zone="70106″][broadstreet zone="70107″]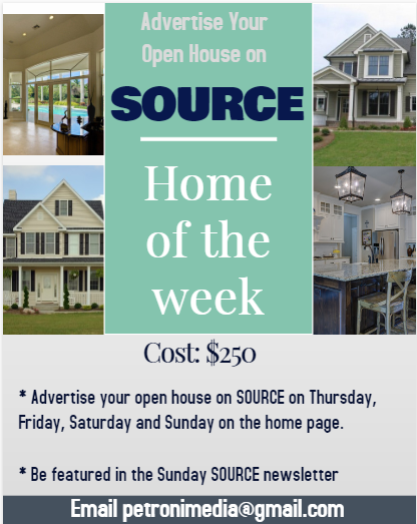 Framingham Historical Commission
District 1 resident Fred Wallace and District 2 resident Lynne Damianos were re-nominated to the Framingham Historical Commission.
The Historical Commission's mission is to work alongside the Massachusetts Historical Commission to promote the preservation, protection, and development of the City's historically and archaeologically important assets and to develop a long-range plan for the Preservation of
Cultural Resources in the community, and to oversee the implementation of that plan, including the creation of and maintenance of the cultural resources inventory.
District 4 resident Susan Kennedy did not re-apply. Her term ended on June 30, 2020. There is now an opening on the 7-member Commission.