UPDATED: Mayor Spicer Raises $11,083; More than 50% From Outside Framingham
Updated at 12:45 a.m. on July 19.
***
FRAMINGHAM – Mayor Yvonne Spicer's political campaign sent out multiple emails in June asking for $58 donations to celebrate the mayor's 58th birthday on June 30.
Campaign finance records show the political campaign raised $11,083 through July 10, but more than 50% of the money came from those who do not live in Framingham, including a $58 donation from recently retired Framingham Police Chief Steven Trask, who lives in Franklin.
The Committee To Elect Yvonne Spicer received $4,910.00 from 52 donors in Framingham, including several from individuals Mayor Spicer has appointed to boards, committees, and commissions.
Three individuals each donated $1,000. They were Lucas Joy of Cambridge, who listed his occupation as not employed, and Andrew Schubert of Cambridge, also listed as unemployed, and Marc Ullman, of Framingham, who is the CTO at MathWorks.
Editor's Note: The Campaign to elect Yvonne Spicer filed that Ullman is the CTO of Mathworks with the State in 2017 & in 2020. Any individual who donates $200 or more must list occupation and company, under state rules. The campaign listed Ullman as CTO. Mathworks does not list Ullman with that title. SOURCE did not verify every address, occupation and company in the report filed with the state. Nor did SOURCE verify each amount donated. SOURCE's report is based on the information the campaign filed with the Commonwealth of Massachusetts. The Campaign updated its report to the state by July 21.

Marie St Fleur, owner of one of the first marijuana licenses Mayor Spicer signed, donated $100. She lives in Dorchester.
A majority of Spicer's donations came from outside the City of Framingham, including $500 from Paul Alexander, chief marketing officer for Eastern Bank, $250 from Mica Mayo of California, a VP of Global Sales at Service Now, $250 from Fredi Kay of Needham, $100 from Gayle Bradshaw of Georgia, $100 from Nae Jemison, a physician in Texas, and $25 from Jacqueline Lightcap, a League of Women Voters administrator in Topeka, Kansas.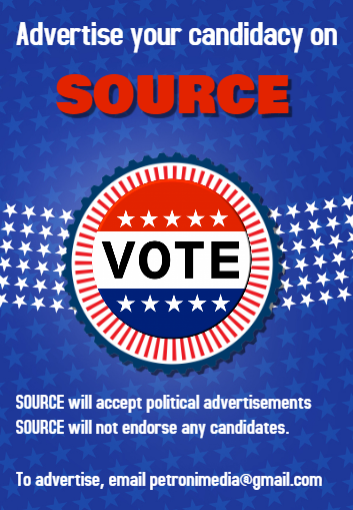 The biggest donors in Framingham between July 1-10 were:
David Cohen of Indian Head Road at $580
Otis Gates of 69 Main Street at $500
Patricia Epperly of Brigham Road at $250
Several individuals donated $100, like Framingham Democratic Committee member Jim Hansen, and 43 individuals donated $58 or $2,494.
Of the donors between July 1-10, several have been apppointed by Mayor Spicer to volunteer positions in City government. They include:
Robert Berman of 62 Lanewood Avenue – $58, Parks & Recreation Commission and served on Mayor's transition committee
Lynne Damianos of 24 Meadow Street – $60 – Framingham Historical Commission and Inauguration photographer
William Rabkin, 12 Tally Ho Lane – $58 – Framingham Cable Advisory Committee
Timothy Lee, Raymond Street – $25 – Framingham Human Relations Commission
Leslie White Harvey, 15 Campbell Road – $25 – Framingham Cultural Council & Team Framingham
Spicer easily won election in November 2017, to become the City of Framingham's first Mayor. Her four-year term ends on Dec. 31, 2021. The City of Framingham will hold a mayoral election in November 2021.
According to state records, as of June 30, 2020, the Committee to Elect Yvonne Spicer had $9,500.96. With the $11,083.80, the Committee has $20,584.76 in her account.