Brazilian Women's Group, Including Councilor Shepard, to Host Sen. Markey Tonight
The following is a press release.
***
BOSTON – Senator Ed Markey will join the Brazilian Women's Group for a livestream panel with local Brazilian leaders to discuss the unique challenges the community is facing amid the coronavirus pandemic.
Joining U,S. Senator markey will be:
Heloisa Maria Galvão, Brazilian Women's Group
Lidia Souza, New England Community Center and Brazilian Citizens Council of Boston
Alvaro Lima, Director of Research for the Boston Planning and Development Agency
Marcony Almeida, Everett School Committee Member
Margareth Shepard, Framingham City Councilor
Rita Mendes, Brockton City Councilor 
Stephanie Martins, Everett City Councilor 
Liliane Paiva, Brazilian Times and Brazilian Citizens Council of Boston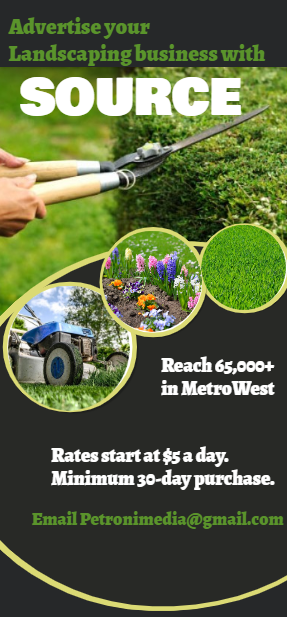 The event is today, uesday, July 14, at 8:30 p.m. The public can watch at live on the The Brazilian Women's Group Facebook Page.
Since January, Ed Markey has led efforts in the Senate in calling for protections for frontline workers during the coronavirus pandemic, demanding the Trump administration provide all essential workers the personal protective equipment (PPE) they need. He is a co-sponsor of legislation to eliminate all out-of-pocket health expenses for every person in the United States during the pandemic. Ed Markey also joined Senate colleagues in calling for a national fund to provide compensation to essential workers impacted by the coronavirus crisis, including providing student debt relief for public servants, many of whom are playing central roles in the coronavirus response. 
The Brazilian Women's' Group is a 25 years old community organization founded by a group of Brazilian immigrant women of various backgrounds and occupations. The women hoped to "make a difference" in the wider Brazilian community, encouraging the group's members, particularly women, to stand up for their rights in the United States.
The BWG's mission is to promote the empowerment of Brazilian women and the Brazilian community in the Boston area. The BWG is funded by the Haymarket People's Foundation, the Lenny Zakim Fund, the National Domestic Workers Alliance, Harvard University Ed Portal, Charlesview Charitable Foundation, the Clowes Foundation, Boston College Community Center, the City of Boston, the Solidarity Economy Initiative, and the Boston Foundation.