Beaver Street Bridge Project Has Been 'Challenging'; Road Expected to Re-Open Before September 1
FRAMINGHAM – Travelling around southeast Framingham has been difficult with the Beaver Street Bridge closed.
In April 2020, the City began a project to replace & demolish the existing Beaver Street Bridge over Beaver Dam Brook. This bridge was identified in the 2013 Framingham city-wide bridge Inspection as a replacement priority.
Originally built in 1922, the bridge was re-built in 1951, but since then severe deterioration of the concrete has happened. The sewer main was installed in 1916, and the water mains were installed in 1926 and 1991.
A traffic and pedestrian detour went into effect on April 21, as the bridge and road closed.
This spring, Beaver Dam Brook was diverted through a 48" bypass pipe so that the culvert could be installed within the brook.
Eight precast concrete box culvert sections were placed on June 12. Wing walls will be constructed on the east side of the brook, the brook bypass pipe will be removed and the stream will flow through the new culvert, work will then begin on the west side culvert wing walls.
"The subsurface conditions have been more challenging than we had anticipated which has made a difficult project even tougher but the contractor has been doing a good job.  Beaver Dam Brook is now flowing through the new culvert and the temporary sewer bypass system has been removed," said the City of Framingham's Chief Engineer William Sedewitz.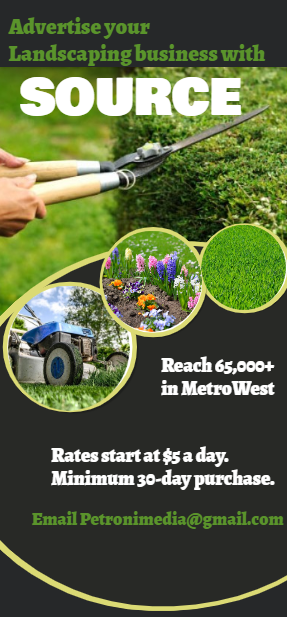 The contractor is Northern Construction Service, who is installing new drainage manholes and catch basins.
"The cast in place wing walls on the east side of the bridge are in and the contractor is working on the west side wings walls.  Remaining work includes backfilling, installing the guardrails, reconnecting two water mains, and road and sidewalk restoration," said the Framingham DPW Engineer.
The current schedule is for the road to be reopened by mid-August, said Sedewitz, who also chair's the city's Traffic Commission.
The project is scheduled to be completed in September 2020, according to DPW.
***
   Photo courtesy of Framingham DPW