Framingham Restaurant Hints At Expanding With A Food Truck
FRAMINGHAM – A popular Framingham restaurant was hinting today, July 11, at expanding with a food truck in the fall.
Bourbon's Kitchen & Cocktails, operated by Luke Foley, at 47 Beacon Street, posted on social media at noon "we are having a baby. Arriving Sepetmber 2020. Time to start planning your parties!"
Bourbon's normally only open in the evenings, started lunchtime specials for takeout during the pandemic. The establishment also sold drink mixes to go. They then established outdoor dining in its parking lot, when the Governor's order allowed.
On June 23, the restaurant reverted to its normal hours 5 p.m. to close Tuesdays through Saturdays.
"Thank you for your incredible support over the last three months. It was a struggle but we made it through," posted Bourbon's on social media.
"Not only did we revamp our dining room to meet all necessary social distancing standards but we added a beautiful new patio," said the restaurant, which not only sells amazing sharable food but has The 400 pizza recipe. "Seating for the entire restaurant will be first come first serve as always and we have implemented a digital waitlist system that allows for live text updates."
The restaurant opened in 2016.
***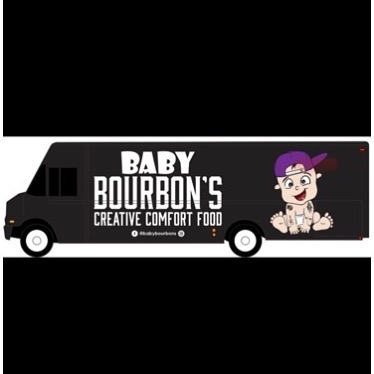 Photo courtesy