Ashland's Planning Department & Peabody Properties Introduces Housing Lottery For The Ledges Apartment Complex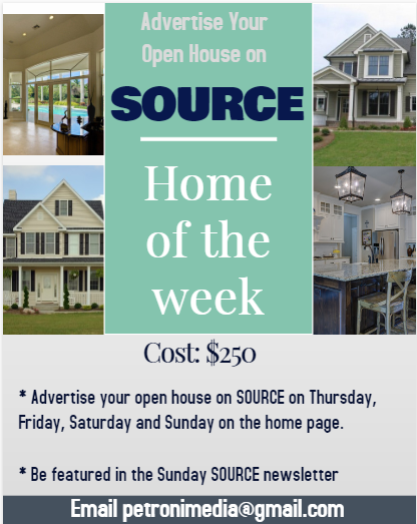 ASHLAND – The Town of Ashland, EA Fish, and Peabody Properties introduces, The Ledges, a new mixed-income housing community of 64 apartment homes designed for those 62 and older and offers a comprehensive array of resident services.
The Ledges, located on 1 Robert Hill Way, features- open and airy living spaces with abundant natural light, a fitness center, resident community space, a laundry care center, on-site parking, a smoke free and pet friendly community, a rich array of resident service programs/activities, and a professional, on-site management with 24-hour emergency maintenance.
The Town of Ashland has received local preference standing, within this development, which will reserve 34 units at the 50% and 60% AMI level (Area Median Income) for current Ashland residents and Ashland municipal employees. Lottery applications are available June 15th, 2020, through August 15, 2020.
Applicants are encouraged to apply online at LedgesAshland.com, by phone 781-664-4029, email, ledges@peabodyproperties.com. The lottery process is scheduled to take place in early September.
Paper applications may be picked up by Ashland Senior Center located 162 W Union St, Ashland, MA 01721. To request paper applications contact, Candi Wilson, Senior Center Outreach Coordinator, 508-532-7945.
Mail completed application to: Peabody Properties c/o The Ledges Lottery, 536 Granite Street, Braintree, MA 02184 or email, ledges@peabodyproperties.com.
The last day for paper application distribution is August 13, 2020, with a postmark date for of August 15, 2020. Lottery to be scheduled at a later date.
For additional questions or information, please contact the Town of Ashland's Planning Director, Peter Matchak, or Ashland Senior Center's Outreach Coordinator, Candi Wilson. Reach Peter by email at pmatchak@ashlandmass.com, or 508- 532- 7927. Reach Candi by email at cwilson@ashlandmass.com, or 508-532-7945. In addition, for additional questions or information, please contact Peabody Properties at 781-794-1000 or email RobertHillWay@peabodyproperties.com.  Additional information is also available on the website, ledgesashland.com.
Photos & press release submitted to SOURCE