5 Things You Need To Know Today in Framingham: Thursday, July 9, 2020
1 Today, on July 9, at noon Temple Beth Am, together with the Greater Boston Jewish Community, will pause and reflect as we mourn all those lost during the COVID pandemic thus far. The 15 minutes together will include personal reflections, ritual and the dedication of a new community memorial.
2. The Framingham Farmers' Market re-opens for the season today at the Framingham Centre Common today from noon to 5:30 p.m. Hanson's Farm and the kettle corn vendor will be there.
3. Today is the deadline to apply for the Framingham Youth Council. Applications are due at 5 pm. today. For more information on the Youth Council and its first year, and how to apply, click here.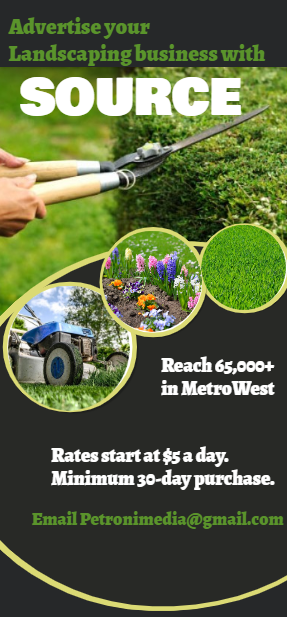 4. City of Framingham meetings (all meetings will be held remotely unless noted):
Framingham School Committee: Policy Subcommittee at 4 p.m.
Framingham City Council: Ordinance & Rules Subcommittee at 6 p.m.
Framingham Human Relations Commission at 7 p.m.
Framingham Community Preservation Act Study Group at 7 p.m.
According to the Mayor's public schedule, she has no public events today.
5. DFI's Backyard Beats for Black-Owned Businesses live stream event at 6 p.m. today featuring musicians Scott & Kameelah that can be seen here: https://www.facebook.com/DowntownFramingham/live/