UPDATED: 5 Things You Need To Know Today in Framingham: Wednesday, July 8, 2020
1 The Whoo(pie) Wagon will be in Framingham today at 2 Oak Street for pickup of pre-orders ONLY.
Order before noon today with pickup by last name.
A-G 5:30 to 6:15 p.m.
H-O 6:15 to 7 p.m.
P-Z 7 to 7:30 p.m.
Use this link to place an order: https://www.talech.com/biz/ordering/398958/The-Whoo-pie-Wagon-Topsfield-MA
2. Framingham Public Library has a virual stretch class for residents on Wednesdays with Laila Vehvilainen.
The class is via ZOOM from 2 to 2:45 p.m. on July 8, 15, 22, & 29. The class helps to maintain body flexibility, improve balance, and reduce stress.
Please email framinghamlibraryexercise@gmail.com by noon July 8 of the class to receive the Zoom invitation.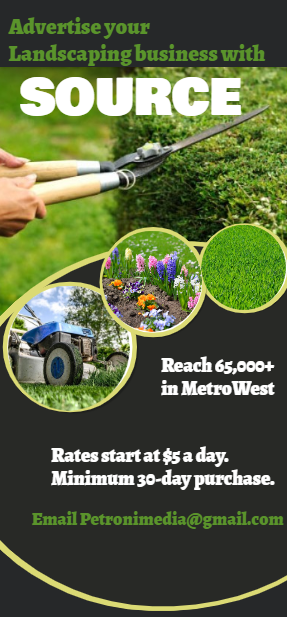 3. City of Framingham meetings (all meetings will be held remotely unless noted):
Framingham Disability Commission at 6 p.m.
Framingham City Council: Economic Development Subcommittee at 7 p.m.
UPDATE: Framingham Zoning Board of Appeals at 7 p.m. (Due to the requirements of the Open Meeting Law, the Zoning Board Meeting has been cancelled.)
According to the Mayor's public schedule, she has no public events today.
4. Weather permitting, baseball returns today. Framingham Legion opens its season on the road.
5. Today is National Video Game Day.