8 Sudbury Students Earn Dean's or President's List at Framingham State
FRAMINGHAM – Framingham State University announced its Dean's List or the President's list for the Fall 2019 semester
To be selected for the Dean's List, a matriculated undergraduate student, carrying a minimum of three course credits, must earn a GPA of 3.30 or higher for the semester.
To be selected for the President's list, a student must have been named to the Dean's List for three consecutive semesters.
Eight Sudbury students made the lists. They are:
Michelle Haley – Dean's List
Taylor Hartman – President's List
Kelly Henley – Dean's List
Jason Lyons – Dean's List
Matthew O'Brien – Dean's List
Mariah Prosansky – President's List
Jacob Rosen – President's List
Mina Tamburrini – Dean's List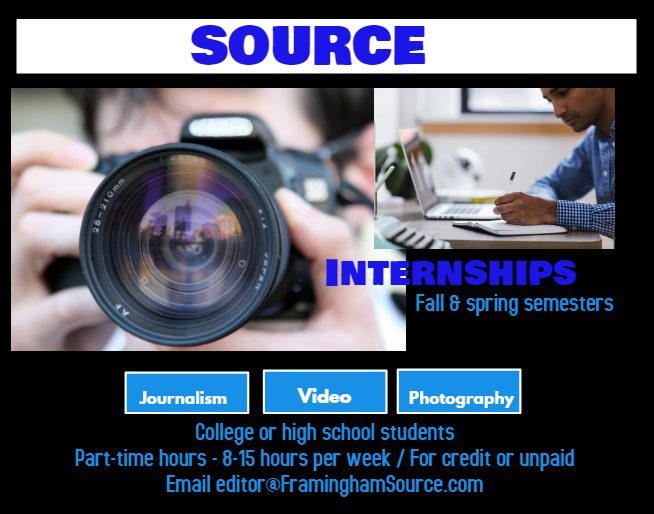 ***
Framingham State University was founded in 1839 as the nation's first public university for the education of teachers. Since that time, it has evolved into a vibrant, comprehensive liberal arts institution offering small, personalized classes on a beautiful New England campus. Today, the
University enrolls more than 6,000 students with 58 undergraduate and graduate degree programs in the arts, humanities, sciences, social sciences and professional fields. As a State College and University, Framingham State prides itself on quality academic programs, affordability, and commitment to access for all qualified students.