Framingham Mayor Spicer Wants Supporters To Donate $58 For Her Birthday Today
FRAMINGHAM – For the second consecutive day, the Committee To Elect Yvonne Spicer has sent out a campaign email to supporters.
Both June 29 and today, June 30, the email lets supporters know today is Mayor Yvonne Spicer's 58th birthday, and she would welcome a donation of $58 to her campaign.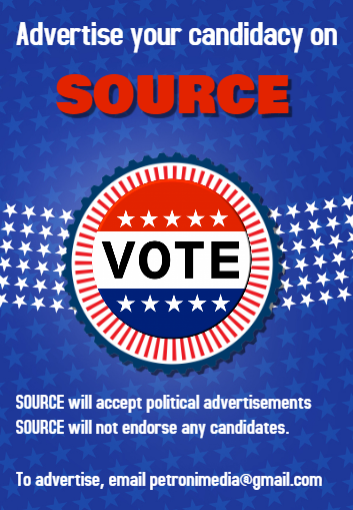 Spicer was elected the City of Framingham's first mayor easily over challenger John Stefanini in 2017. Her 4-year term ends on December 31, 2021.
There will be an election in Nov. 2021 to elect a Mayor in the City of Framingham.
Below is a copy of the campaign letter sent this afternoon and photos in the email.