97 Framingham Students Make UMass Amherst Dean's List
AMHERST – UMass Amherst announced Dean's List for fall 2019 semester.
Students will be awarded Dean's List Honors for a semester in which they complete a minimum of 12 graded credits with a grade point average of 3.50 or better. Pass/Fail credits are NOT counted when calculating qualifying credits.
Ninety-seven Framingham students made the list: They are:
Adam Ableman
Giovanni Josiah Aga
Laura Lana Agarkov
Alisson Michelle Aleman
Babak Austin Amini
Kashish Arora
Mariana Eva Avila
Hailey Christine Badaracco
Cora Faith Baker
Victoria Isabelle Beckett
Rachel Elizabeth Bialik
Edward F Bogue
Jake Ryan Brockway
Rachel Pearl Buck
Benjamin David Burgess
Ellen Memmott Burton
William Stewart Callahan
Emily Mae Canty
Isabel Amanda Carrasquillo
Hannah Grace Carroll Jeffrey Griffin Chan
Sophia Rose Chan
Livia Pereira Coelho
Patrick John Conzo
Liam P Curran
Julianna Rose DiBona
Chad Lloyd Douty
Haley C. Duprey
Tallulah Grace Fair
Benjamin Hammond Fortin
Renata Andrade Franca
Maxwell Dane Frantzen
Emma B Freedlander
Noah Gelman
Lauren Elizabeth Gemelli
Anna Nikolaeva Gishin
Paige Meredith Goldstein
Timothy James Goliger
Hiren Kumar Gugnani

Matthew Steven Hakar
Katherine Hauck
Darya Mae Herscovici
Alexander Hickey
Richa Jain
Rishabh Rajeev Jain
Anthony F James
Nathan H James
Kerri Lynn Johnson
Nyindu Mawerere Kabangu Jr
Adam Karofsky
Jonathan Stanley Katziff
Liam Lawrence Kelly
Jacob Harrison Kushner
Lauren Gabrielle Laeng
Miya Suzuki Laughlin
Cameron Jin Lee
Daria Lee
Mark Samuel Lieberman
Derrick Liu
James Yuan Liu
John Howard Llewellyn
Trevor Shea Ludlam
Kate Emily Marchetti

Evan George Marinofsky
Seth Davis Martin
Sophie Rose Meltzer
Zoe Michelle Mercier
Alexander Theodore Moore
Aidan Murray
Shakirah Namagala
Olivia Rose Nelson
Peter Pahud Nguyen
Maxwell Olson
Makenzie Rose Palmgren
Jigar Paresh Patel Uday Paresh Patel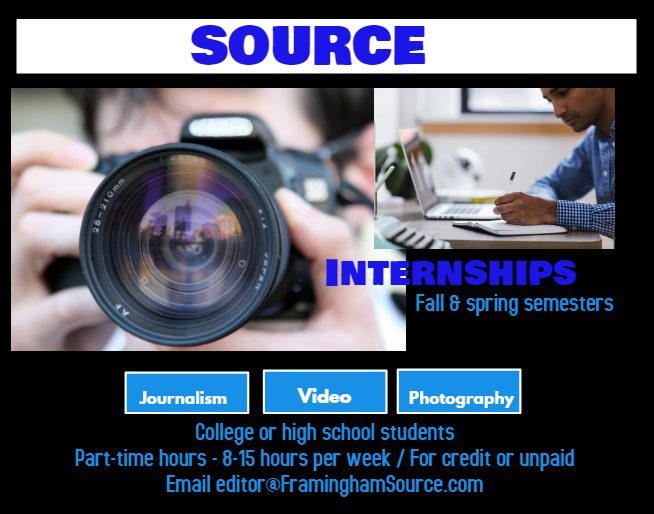 Libby Catherine Phipps
Andrea Rosalina Ramirez Franco
Shivani Bhavesh Ray
Sophie Michelle Rich
Julia Rose Sebilian
Akin P Shah
Grace June Sherwood
Fiona Grace Sleight
Anjali Toly
Brian Joseph Tosi
George Luc Tremblay
Tovah Lee Weinstein
Alexa Malai Wilcox
Brendan Daniel Wilcox
Joseph Mitchell Wolpert
Kayla Amanda Wong
Kara Ann Wright
Jane Xie
Alexander Dmitrievich Yakovlev Logan
James Darryl Yang
Loudouba Yedena-Wassoua
***
The University of Massachusetts Amherst is a public research and land-grant university in Amherst, Massachusetts. It is the flagship campus of the University of Massachusetts system. UMass Amherst has an annual enrollment of approximately 1,300 faculty members and more than 30,000 students.