87 Natick Students Earn Dean's List at UMass Amherst
AMHERST – UMass Amherst announced Dean's List for fall 2019 semester.
Students will be awarded Dean's List Honors for a semester in which they complete a minimum of 12 graded credits with a grade point average of 3.50 or better. Pass/Fail credits are NOT counted when calculating qualifying credits.
Eight-seven Natick students made the list: They are:
Elena Joan Babson
Nicholas Robert Bishop
William Ryan Brodnitzki
Wells Harris Burrell
Eva Teresa Canino
Marie Lorraine Canty
Emily Dawn Chalfin
Amanda Kim Cho
Brian Thomas Coco
Stephanie A Curley
Ben Barr Daley
Christian G D'Antonio
Kyle Edward DeWitt
Noah William Dixon
Sarah Luise Dwyer
Abigail Rose Elliott
Carly A Erickson

Pablo Fernandez
Maximilian Benjamin Ferrucci
Rebekah Claire Forrest
Matthew Thomas Garcia
Ivan Garcia Alvarez
Jordan A Gervitz
Gavin Richard Giorgio
William Tucker Green
Daniela Grinis
Sophia Marie Helena Gutierrez
Cayman Jeanne Hardy
Bianca Joelle Harper
Timothy Horton

Jacqueline Rose Kaliouby
Sabrina Bernadette Kaliouby
Lynda Marie Kattany
Arshia Kaur
Gabriel Hanna Khoury
Kiara Isabella Killelea
Tyler Questad Klein
Brian Thomas Knight
Andra Barbara Larade
Eva Le
Brooke Charlotte LeBlanc
Adam Mitchell Lee
Desirae Gabrielle Lee
Joyce Lorraine Libbin
Kathleen Lucenta
Eric William Lyon
Joseph William Maichen
Joseph Jacob Maloyan
Zackary T McDaniel
Brynn Paul McGonagle
Declan Joseph McMahon
Harry Patrick McMahon
Eden Mendel
Leah Mitchell
Andrew Lyman Morrison
Lauren Elizabeth Musshorn

Paul Yuhan Neilan
Eli Labb Nottonson
Shane Robert O'Dell
Ian Edward O'Neil
Quinn Michael Palmer
Spencer Calitri Pittman
Isabelle Poulack
James Robert Prim
Makenna Arielle Range
William Jerome Regenauer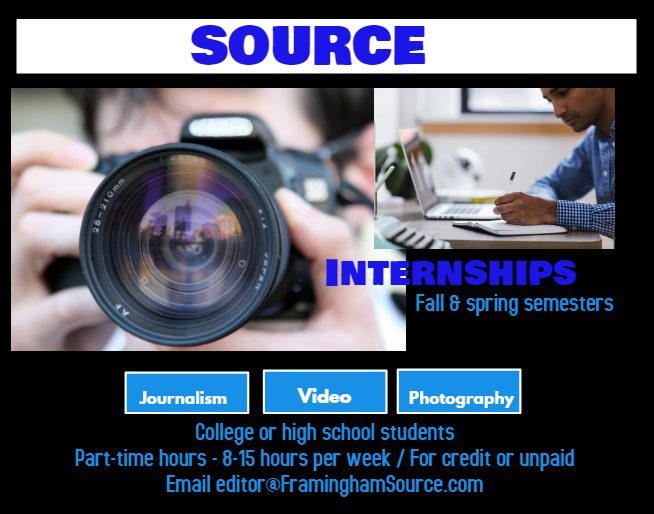 Jay Robert Sant
Lisa Hannah Savage
Daniel Richard Shaughnessy
Johnathan Shentu
Halle Rose Singer
Abigail Joy Sookdeo
Samuel Stowe
Isabella Sudkin
Noel Johanna Taylor
William Patrick Tinney
Thien Minh Tran
Guangchen Wang
Thomas Seth Wester
Natalie Ellen Williams
Isaac S Wolfson
Jacki Russhell Wright
Haley Wilson Wynn
Julia Starobin Wynn
Jenna Lee Yong
Jessica Paige Zeliger
Kevin Yuanhao Zheng
***
The University of Massachusetts Amherst is a public research and land-grant university in Amherst, Massachusetts. It is the flagship campus of the University of Massachusetts system. UMass Amherst has an annual enrollment of approximately 1,300 faculty members and more than 30,000 students.