Cormier New Director of Athletics & After School Programs For Marie Philip School
FRAMINGHAM – Marie Philip School at The Learning Center for the Deaf has selected Jeremy Cormier as the new Director of Athletics and After School Programs. 
Cormier is a native of Methuen and graduated from The Learning Center for the Deaf in 2010.
He received his bachelor's from Gallaudet University in Physical Education and Recreation and his master's in Sports Management from Adelphi University, with an emphasis in K-12 sports administration.
For the past four years, Cormier has been the Youth Athletics Coordinator at California School for the Deaf Fremont.
"We are extremely excited to have Jeremy join the TLC team," said Chris Kaftan, Director of Student Services. "He brings a wealth of experience and knowledge in youth athletics and activities. We look forward to watching him maintain MPS' celebrated accomplishment as one of the best in the Eastern Schools for the Deaf Athletic Association (ESDAA)."
As part of his responsibilities as the new Director of Athletics and After School Programs, Cormier will oversee the operations of athletic and after school programs. 
Marie Philip School enrolls nearly 200 deaf and hard of hearing students in Pre-K to 12+ on our Framingham campus.
The Galloping Ghosts Athletics Program offers opportunities for competition, skill development, and teamwork for students of all ability levels.
Middle School and High School athletes participate in several leagues that involve both Deaf and private schools. Elementary and Youth athletes participate in fall, winter, and spring sports to develop their skills, including team bonding. They participate in clinics, drills, and practice games, and compete with students from area schools.
***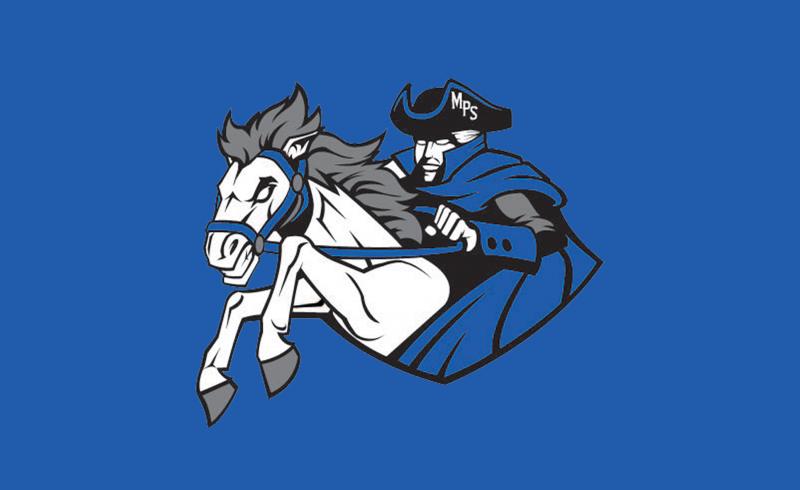 Press release & photos courtesy of The Learning Center for the Deaf