Army Veteran, Combat Pilot, & Small Business Owner Centurion Announces Candidacy for State Representative
Editor's Note: The following is a press release. SOURCE, under its political policy allows each candidate to announce their candidacy with a statement.
***
Sudbury – Ingrid Centurion (R-Sudbury) announced her candidacy for State Representative in the Middlesex 13th House district which includes Framingham, Marlborough, Sudbury, and Wayland.
"After very serious deliberation and talking over with my family, I'm proud to announce my candidacy for State Representative. We need leadership, who will fight for common sense and fairness at the State House," said Centurion. "The Covid crisis has shown us once again that the House puts politics first. It took a court to straighten out access to the ballot, because the House failed. They have failed to develop a plan to reopen safely."
Centurion plans on holding a formal kick-off party when the Commonwealth reopens. She has already launched a website Ingrid4Rep.com and has been gaining support on Facebook and other social media outlets.
Her platform includes:
 Revive our local economy and grow jobs
 Help our seniors and veterans
 Require transparency and accountability at the State House
 Strengthen public safety

"We are in a crisis. Where are the solutions from the incumbent? Our state is going to face a huge budget gap. I have seen no plan on the budget deficit. I have seen no sacrifice from the legislature like the private sector is experiencing. It is business as usual when it comes to government paychecks. As the next State Representative, I will be a forward thinking Representative—not a go along to get along bench warmer, " said Centurion.
Centurion is a devoted mother and caregiver, United States Army veteran, combat pilot and small business owner.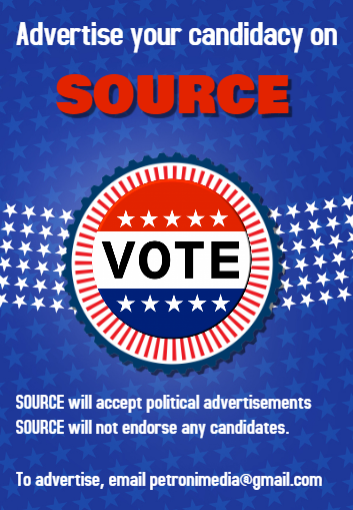 At an early age, Ingrid learned about tragedy.  After her father immigrated from Argentina, her parents were in a horrific car crash, and he died and her mother was severely injured. Centurion was just 2 years old. 
Centurion understands the challenges of being raised by a single parent who had to work multiple jobs to keep a the family of five together and food on the table.   
She was an exceptional athlete and received an Army ROTC three year scholarship to Arizona State University. 
Always driven with a purpose, Centurion became a private pilot at 17 years old.  
She served honorably in the U.S. Army for 22 years, she is an Iraq War combat pilot.  She served along the South Western border protecting our borders against transnational threats.  She has extensive technology and national security experience working with law enforcement agencies and innovative companies.

  
In the private sector, she has worked as a product manager, corporate trainer and speaker.  
Centurion now owns a small business in Sudbury where she is raising her two boys and cares for her elderly mother.