Ashland COVID-19 Cases Jump From 24 at Start of Week to 52 On Saturday
ASHLAND – The Town of Ashland saw a 116.66% increase in the number of COVID-19 cases this week.
On April 6, the Community had 24 positive cases.
Today, April 11, the Town of Ashland has 52 positive cases.
Eleven individuals have recovered, according to the Town.
Neighboring Framingham has 214 cases, the most in MetroWest.
The Governor said the surge in cases could come between April 10-April 20.
He said the medical forecast is for as many as 172,000 cases in Massachusetts.
There are now more than 20,000 cases in the Commonwealth and almost 600 deaths, since the pandemic began.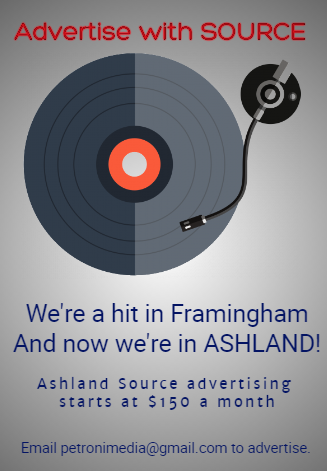 Some of Ashland's increase in positive cases can be linked to the Waterview Lodge & Rehab Facility on Route 135.
The National Guard was at Mary Ann Morse Healthcare in Natick earlier this week and at Saint Patrick's Manor in Framingham this morning.
Gov. Baker said "If you don't need to leave home, don't!"
"No one really knows how many people will be lost to this virus," said the Governor, but he said talking to public health experts the numbers will be "extraordinary."