VIDEO: Cameron Middle School Staff Produces Video For Students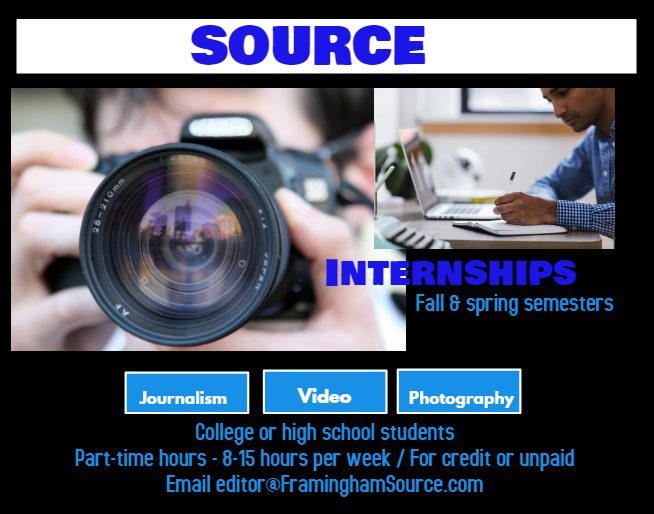 FRAMINGHAM – Cameron Middle School educators and staff produced a video for their students.
"We miss our Cameron family," starts the Video. "Stay Strong Cameron Students."
The teachers and staff send personal messages to their students.
The video also gives some insight to the private lives of the teachers.
There is some poignant moments, some humor, and some dancing.
"Jen Eisenberg, the English Language Arts (ELA) department head, put together this amazing video for our students!  We miss them so much and are counting the days until we can get back to school," said Cameron Principal Michelle Melick.
Students have not been in class since March 11, due to the coronavirus pandemic.
The public school district began remote learning on Monday, April 6.
Governor Baker has said the earlier students can return to their school is May 4.
***