College Board Will Offer Online AP Exams May 11-22
FRAMINGHAM – The College Board said it surveyed 18,000 AP students about whether they wanted Advanced Placement (AP) exams this May.
The national College Board sai the answer was a "resounding yes."
So the College Board said it developed online free-response exams for each course.
The exams are scheduled for May 11-22, and the test is based on the time-zone in which you reside.
To be fair to all students, the "exams will only include topics and skills most AP teachers and students have already covered in class by early March. We know that some students have lost more class time than others, and we want to be fair to all students," said the College Board.
"Like many college-level exams, this year's AP Exams will be open book/open note," said the College Board.
Normally the exams, are proctored in classrooms throughout high schools across America, and not open book.
The College Board said the "exam format and questions are being designed specifically for an at-home administration, so points will not be earned from content that can be found in textbooks or online."
"Most exams will have one or two free-response questions, and each question is timed separately. Students will need to write and submit their responses within the allotted time for each question," said the College Board.
"For most subjects, the exams will be 45 minutes long, and include an additional 5 minutes for uploading. Students will need to access the online testing system 30 minutes early to get set up," said the College Board.
"Students will be able to take exams on any device they have access to—computer, tablet, or smartphone. They will be able to either type and upload their responses or write responses by hand and submit a photo via their cell phone,' said the College Board.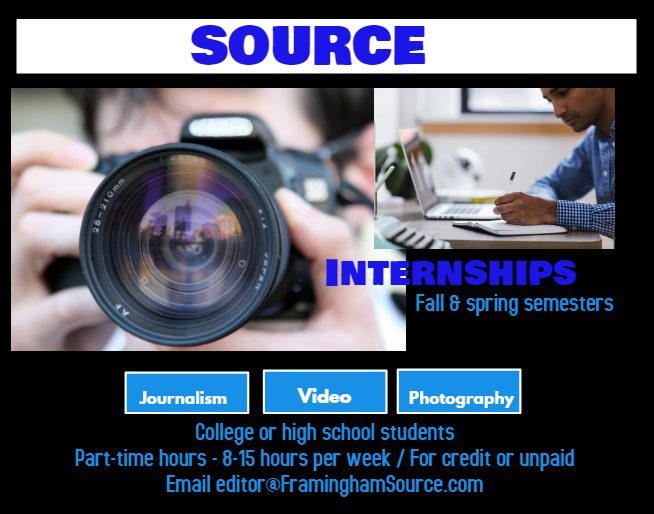 " We recognize that some students may not have access to the tools and connectivity they need to review AP content online and take the exam. If you are a student or you know a student who needs mobile tools or connectivity, you can reach out to us directly to let us know," said the College Board.
"Students taking AP world language and culture exams will complete two spoken tasks consistent with free-response questions three and four on the current AP Exam; written responses will not be required," explained the College Board.
Some AP courses use portfolio submissions and will not have a separate online exam. All deadlines for these submissions have been extended to May 26, 2020, 11:59 p.m. ET:
2-D Art and Design
3-D Art and Design
Drawing
Computer Science Principles (note: this portfolio submission is best done on a laptop)
Research
Seminar